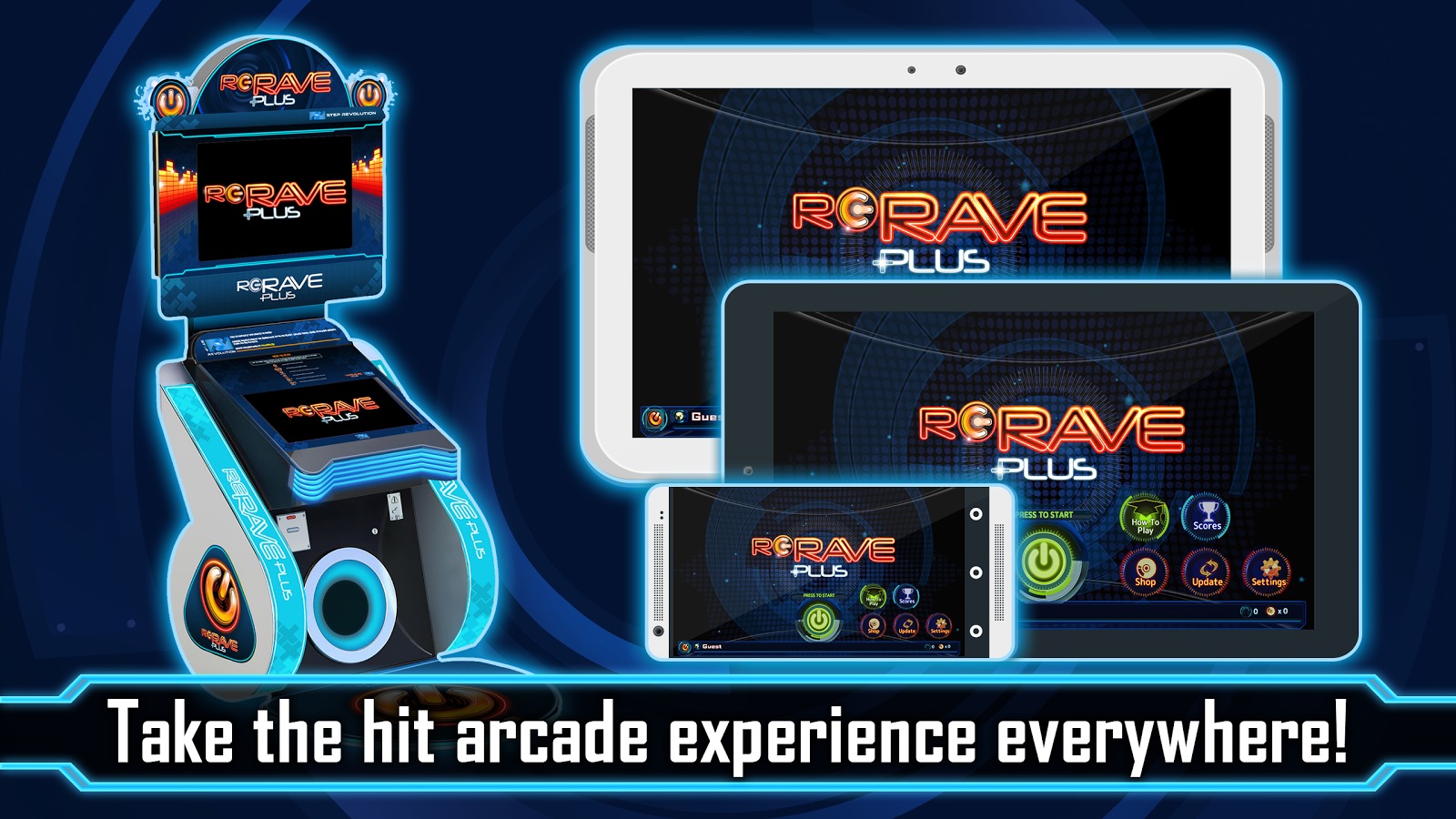 For the five people (okay, maybe five hundred) who still play arcade games in the mall or an actual arcade, the ideal scenario would be to create mobile versions of your favorite games so you can take them anywhere with you. That's what a lot of developers are currently doing, and the latest one to be adapted to your smartphone or tablet is ReRave Plus, which combines "music, rhythm, and touch accuracy" to make a game that can both be a productivity killer and a challenge as well.
The gameplay is simple on paper. You have a circle or circles that have bar lines in them. Every time it rotates to the 12 o'clock position, you need to press it. Sounds uncomplicated? But when you add music, and you have to press it in time with the music, then of course it becomes more complicated. And if you add to that the fact that there will sometimes be multiple circles, then you've got yourself a challenge.
The closest to the center that you press, the more points you'll earn. There are over 100 tap sequences available in this game. And of course since music plays a huge part here, there are tons of free music available from indie artists. Each song also has multiple difficulties, so you can repeat the levels until you master that particular song. If you're feeling competitive, you can look at the global ranking and see how you compare to other players all over the world.
You can download ReRave Plus for free from the Google Play Store. There are some in-app purcahses available as well.
https://www.youtube.com/watch?v=LTVhRqxXs3Y?