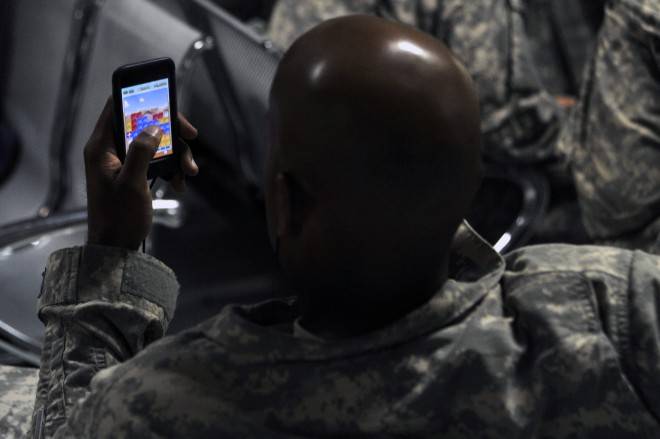 The Army has hosted a huge developer challenge, called Apps for the Army (A4A), which was meant to see developers create applications specifically tailored for the United States Army. The developers were allowed to choose either Android or iOS as their platform, and the Army would then choose a winner in five categories: Training, Location Awareness, Information Access, Miscellaneous, and Mission Specific. And, as the title suggests, it was Android that managed to climb its way to the top, thanks to some amazing developers and the platform in which they worked on.
You can see the winners here, if you're interested to see what took the prize. Android developers managed to grab four of the five categories. The Training category was the only one "we" missed. To get the whole thing kicked off, it was up to 150 soldiers and Army civilians to start their developing talents. They managed to create more than 50 applications, right off the bat.
As for the winners, each of them won $3,000. There was a total of 25 applications that were chosen for further development by the Army. The only trouble at the moment, is Android is still an open platform on relatively unsecured devices. Once the devices can get locked down to the military's standards, then the applications will start to see field duty. It's good to see Android helping with military efforts, but it's even better to see the armed forces working tirelessly on new ways to train, and utilize our soldiers while out there in the field.
[via Wired]