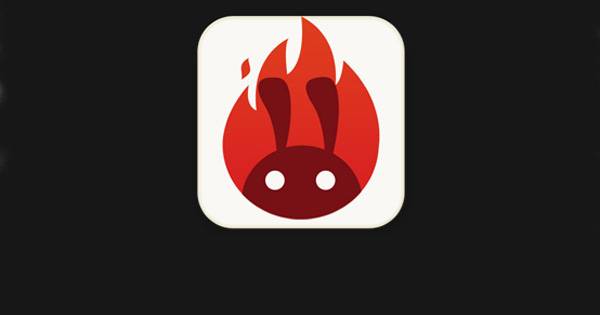 It seems to be that time when companies are showing their report cards for the 2nd quarter of 2014. In line with that, popular benchmarking site AnTuTu is showing a few figures of its own, with rather surprising, and probably questionable, revelations. According to its data, the Qualcomm Snapdragon 800, as it can be found inside the Galaxy Note 3, trumps almost all other more recent processors, and that, at least in the US, the Nexus 5 is still the most popular smartphone around.
Let's dissect these almost unbelievable numbers a bit. AnTuTu implemented certain safeguards to ensure that the performance test results of the top 10 smartphones are, to some extent, reliable. It should be noted that these figures only apply from the period of April to June this year, which explains the absence of the LG G3. Based on the scores, the Galaxy Note 3 blew everything else out of the water, including those that ran on the more recent Snapdragon 801 running on the same clock 2.3 GHz clockspeed. There might be other factors affecting the Galaxy Note 3's impressive scores, like RAM, for example. But the OnePlus One, which both runs on a 2.5 GHz Snapdragon 801 and has 3 GB of RAM still scored lower. In fact, even lower than the HTC One M8, which ran at a slower 2.3 GHz, also Snapdragon 801, and had a smaller 2 GB RAM.
The next two spots on AnTuTu's list are also quite interesting. At second place is the Huawei Honor 6, which ran on a brand new Kirin920 chip, an octa-core processor running at a combo of 1.7 GHz and 1.3 GHz cores, and had 3 GB of RAM. Its numbers, however, might be a bit questionable since the Honor 6 was just announced late June, but considering AnTuTu's proximity to the source, they might have been able to get their hands on an early unit. At third is the HTC One M8, which outranked even the Galaxy S5. This is definitely a surprising upstart, though AnTuTu scores probably won't be enough to bolster HTC's popularity and sales.
Of course, the air of uncertainty and doubt around the very nature and purpose of benchmarks might make some very dubious of the results of these tests, much less their practical implications in real-world usage or even market performance. Nonetheless, it's still interesting to see how last quarter's top devices fared when pitted against each other in more or less controlled environments. And speaking of market performance, AnTuTu also revealed its numbers when it came to device popularity, but these are even more contentious since they rely on people running the benchmarking app in the first place. In the US, it appears that the Nexus 5 is by far the most popular, which might not be that surprising since those buying this device would be the ones most likely to run AnTuTu. However, is is followed by, HTC One M8 and, surprisingly, the Galaxy Note 3 and not Samsung's more recent flagship. All in all, Samsung seems to have a strong hold in the regions covered by AnTuTu's database, except in China and Taiwan, of course, where Xiaomi reigns uncontested.