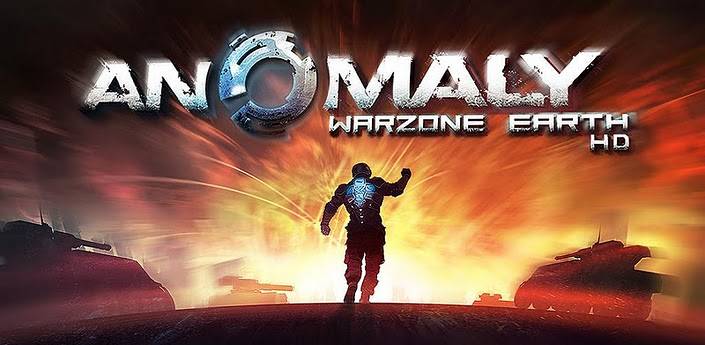 While Tower Defense games are hugely successful and loads of fun I can't help but feel like we have entirely too many. What we have today though is the poplar "tower offense" game called Anomaly Warzone Earth HD from 11 bit studios. This game was extremely successful over on that iOS platform and now it's finally here where it belongs — on Android.
This game has picked up plenty of traction lately and not just on mobile. It's currently available on Xbox live and even offered as a PC game so we are getting some intense graphics and awesome gameplay here. Obviously it wont look as it does on the PC side of things but the graphics are rather impressive for Android.
If you are a fan of "tower" type games you'll want to check this out. It has received its fair share of awards such as Best Mobile Strategy Game from IGN and more from other mobile gaming sites. If the title doesn't make things clear — this is the opposite of tower defense. Instead you'll be on the offense throwing waves and waves of tanks into battle and hoping for the best. It's all about strategy and choosing the right route, squad, and weapons.
Anomaly Warzone Earth HD offers excellent gameplay, an immersive story-like campaign and great graphics to seal the deal. If any of this interests you it's available today from the Android Market starting at $3.99 so head down to the link after the video below and give it a try. Some are reporting the additional download wont start — give it a try and let us know in the comments below what you think.
[via Anomalythegame Blog] — Thanks MarK