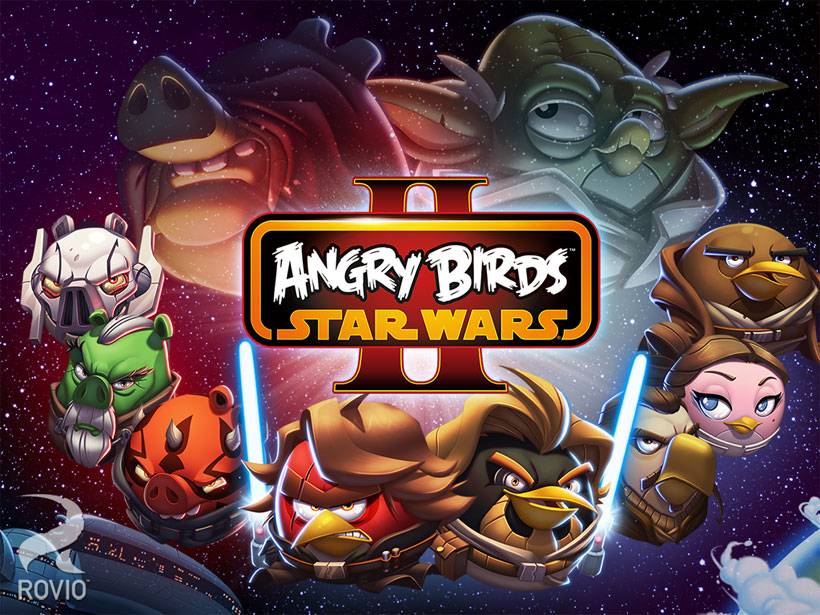 Angry Birds has been one of the most popular mobile games out there for a very long time. There are multiple games in the franchise including some very cool Star Wars themed versions of Angry Birds. Angry Birds Star Wars II is one of the latest games in the franchise and it has been updated recently.
The update brings with it some new game play with the ability for players to join the rebellion. Players will be able to fight the empire, or join the empire and hunt down Jedi. There are 24 new levels in the latest Rebels episode.
The update also brings with it 12 new characters to play from the new Rebels animated Star Wars series. Along with the new characters and levels, there are 16 new Master your Destiny levels that force players to think strategically.
The update landed on October 1 and the game requires Android 2.3 and up to play. The game costs 99 cents to download and is supported with in-app purchases ranging from $1.99 to $99.99 per item. The download is 48MB in size and the game is on version 1.7.1.
SOURCE: Google Play