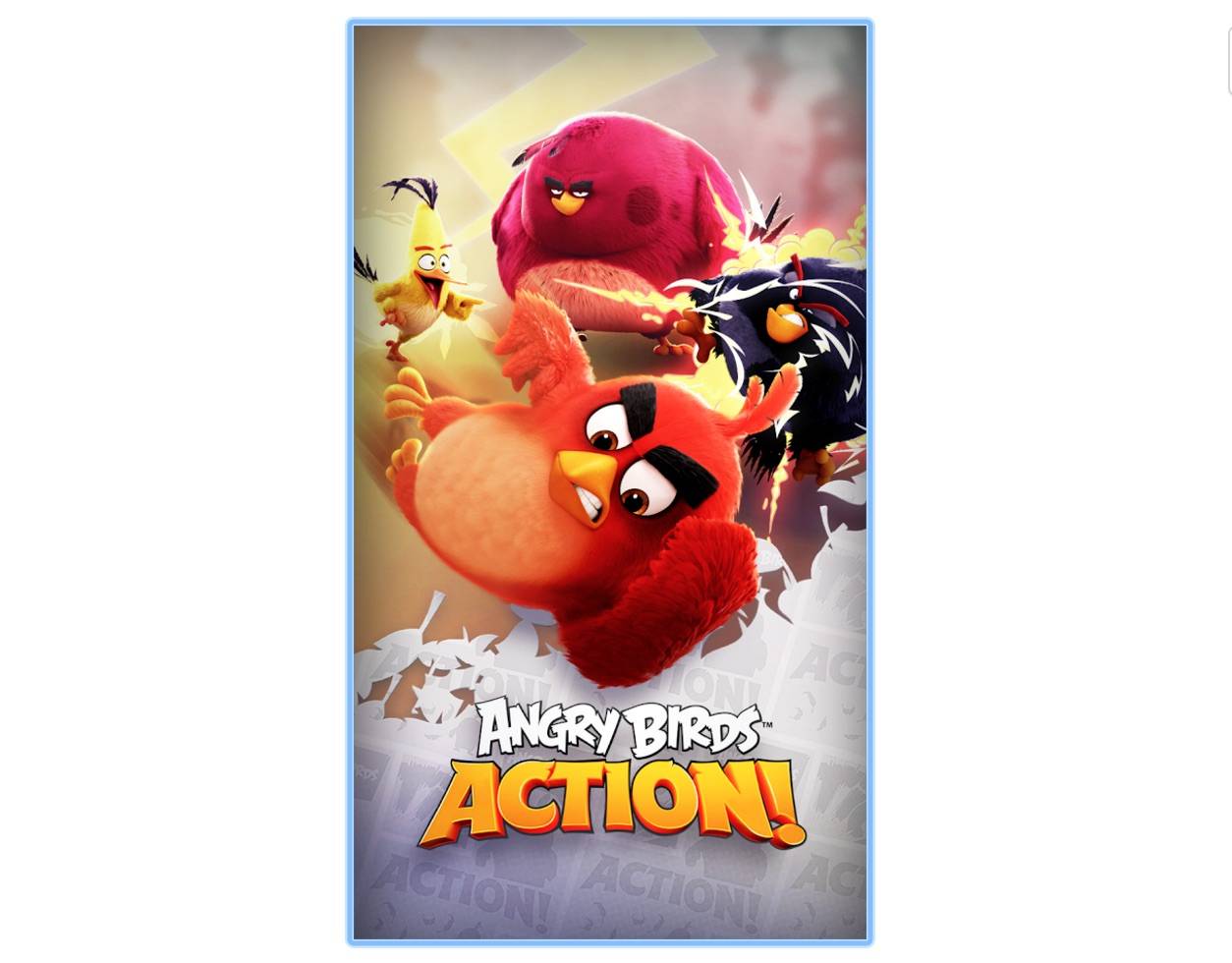 If you think that the Angry Birds fever has already died down, the folks over at Rovio want to keep you angry and flinging those birds over and over again. The latest entry into their family of games is Angry Birds Action! and what makes this different is that it's faster and functions more like a pinball machine, but still with your favorite characters from previous games like Red, Chuck, Bomb, and Terence. It's now available for Android devices in selected regions (for now).
The backstory for the game (as if you actually need a backstory for any Angry Birds game) is that Red wakes up after a night of partying to discover that their village has been destroyed. The worst part is that he is being accused of doing the destruction. And so Red does everything he can to prove that he's not guilty…by blowing up more stuff. Well, it won't be called Angry Birds if there weren't any angry birds there.
The main difference with this game as compared to the other variants is that you drop the birds from above, just like you would in a pinball machine. And when you do, you collect points of course and save the eggs from their "precarious perches" on various places. You also get to pick up items that you would need later on. The game has 90 levels, as well as several treasure hunts and challenges to get more rewards. You also get to repair the destroyed village by unlocking buildings as you play along.
You can download Angry Birds Action! from the Google Play Store for free but with in-app purchases of course. Some regions may not carry it yet as it is being rolled out slowly, so just be patient if it's not yet available in your country.