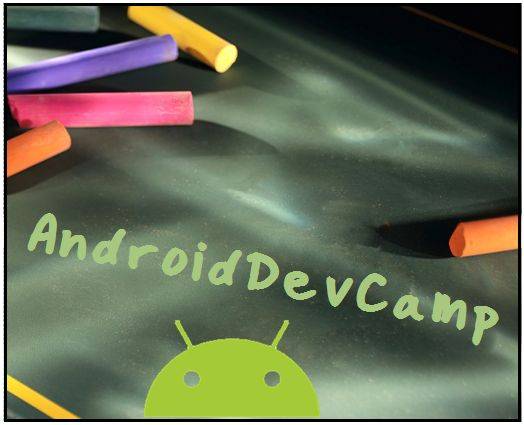 Today an event called AndroidDevCamp is being held in Dallas Texas to help developers prepare for further developing for the Android platform. Developers will be able to learn from not one but two of the Android Developers Challenge winners.
Jason Hudgins, developer that worked on Tunewiki (and that is now a part of ShopSavvy), along with Rylan Barnes, the original developer of GoCart (now known as ShopSavvy) will be demonstrating their applications and sharing development experience on Google's Android platform. Basic points that will be covered during the camp are: How to get started on Android, Google's Android Developers I and II, lessons learned in the development of ShopSavvy and understanding Android fundamentals.
The event will include breakout sessions where developers can share ideas and form working groups to begin building Android apps. AndroidDevCamp 1 in Dalas is being sponsored by SpringStage and hosted in the Big in Japan/Architel offices located in the Dallas INFOMART. They can support around 75 'campers' for the day.
AndroidDevCamp is organized by Anuj Bhatia, Alexander Muse, Rylan Barnes and Jason Hudgins. If you are interested in sponsoring, helping, organizing or hosting an event please email Alexander Muse at amuse 'at' m-ven.com.
Event location:
Infomart
1950 Stemmons Fwy
Suite 2022
Dallas, TX 75207
Photo courtesy of Android Community member heyitsnan.
[Via Upcoming – Yahoo]