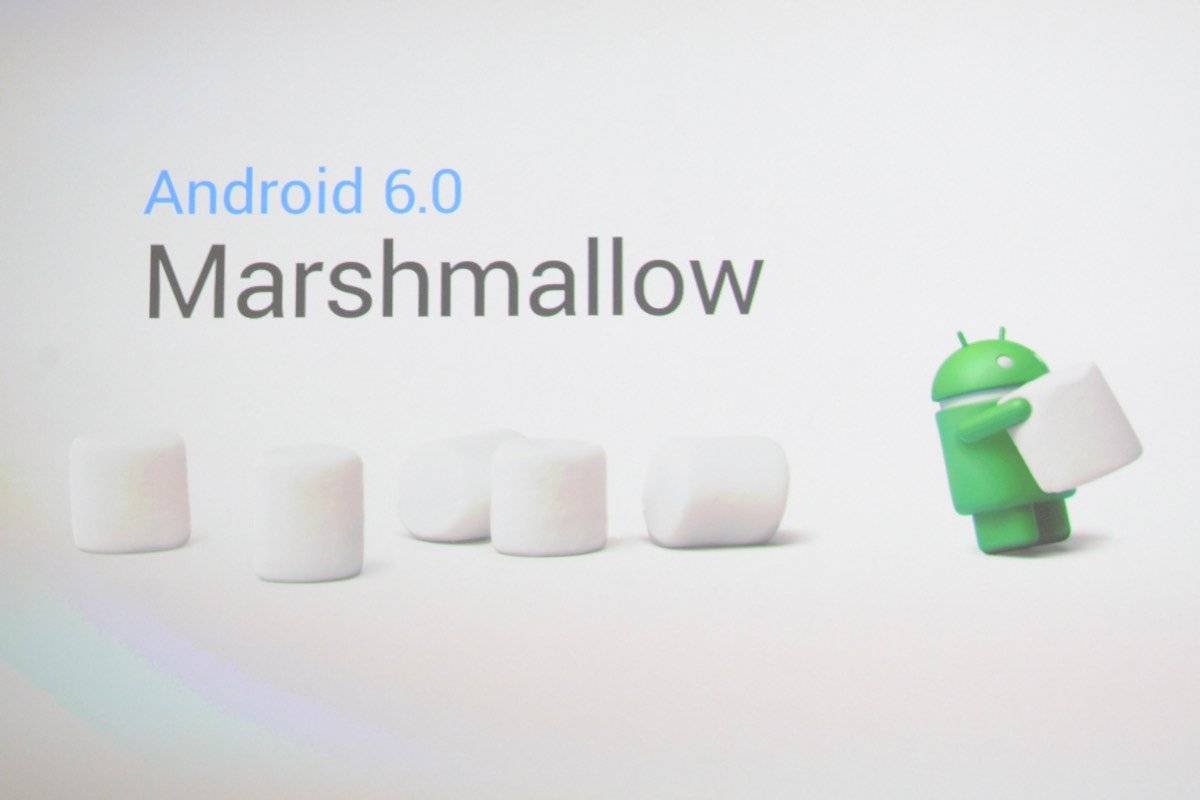 It's taking forever for Samsung to rollout the updates that will bring our smartphones to Android 6.0 Marshmallow, but the good news is that today, there has been progress. If you live in South Korea, you can expect that you will receive a notification anytime now that your device will be updated to the latest version. That is, if you have a Samsung Galaxy S6 and Galaxy S6 edge. Hopefully that means that the other devices will be updated soon and in other territories as well.
While Samsung did have a beta test program where some users were able to get a test build of the Marshmallow and its new features, of course we would want to have the real thing ASAP. So hearing that our friends over in South Korea will be the first ones to receive the actual Android 6.0.1 update gives us hope that it will reach us soon.
The first devices to be update are of course the flagships Galaxy S6 and Galaxy S6 edge and for sure, the Galaxy S6 edge+ and the Galaxy Note 5 will not be far behind. The other older devices that have been confirmed that will be Marshmallowed will probably be a little later on as they are probably not the priority right now.
Now as to when other regions will be able to receive the update, that hasn't been confirmed yet by Samsung. Hopefully, it won't be that far behind as we want to get this done and over with, and enjoy the new features.
VIA: SAM Mobile