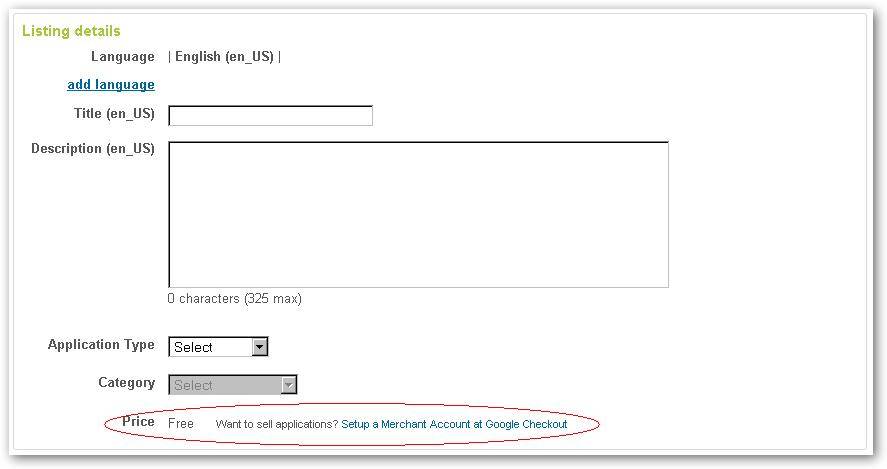 According to an e-mail sent to registered Android developers, the Android market is now accepting submissions of paid-applications. Initially, the market will allow US buyers to purchase apps directly from their device "starting mid next week," according to the e-mail.
The purchasing process will be through Google Checkout, and developers will need to register for a Google Checkout merchant account before submitting their applications with a price tag attached. There has been no communication yet on how this process will appear to the end-user, and if the purchase process will be integrated into the market or require a web browser visit to Google Checkout.
The paid-market will initially be available to US users only, with support for additional countries "in the coming months." Many users have been awaiting the paid-for apps, expecting the quality and usability of the applications to rival those of other platforms.
Update : Official statement from T-Mobile PR
Last week, T-Mobile began rolling out a maintenance release (1.1 RC33) to T-Mobile G1 customers, which included several new features and software updates, including Google Search by voice and Google Latitude. Also included in the MR is support for priced applications on Android Market.
I wanted to inform you that, starting next week, priced applications will begin to populate Android Market, providing T-Mobile customers with even more unique applications to personalize and enhance their T-Mobile G1s. Additional information on priced applications can be found at http://android-developers.blogspot.com/.
[via forums user jmejiaa]