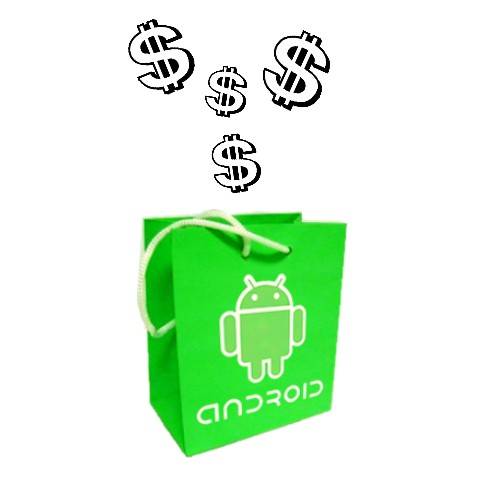 Today the Android Market was officially launched, as the Android Developers Blog reported. They wrote a lot about what is expected for developers in order to bring their applications to market. Developers will be able to upload their applications on Monday, October 27th when they have wrapped up all the details.
Google requires registration and a one time application fee of $25 to ensure developers are authenticated and responsible for their apps. Once the developer is authenticated they may add applications for users without any further validation. We believe that a lot of applications that have been ready for an ok by Google will hit all at once, making many G1 owners very excited to get so many at one time.
In early 2009 developers will be able to offer paid applications to users, bringing home 70% of the revenue their applications brings in, while the remaining amount goes to carriers and billing settlement fees – Google will not be taking any percentage of profits. It comes as no surprise that Google is stating the Android Market is still in Beta.
"Android Market helps developers get their applications in the hands of users by acting as an open distribution system. A beta version is now available on the world's first Android-powered phone, the T-Mobile G1."
Photo courtesy of Android Community member heyitsnan.
[Via Android Developers Blog]