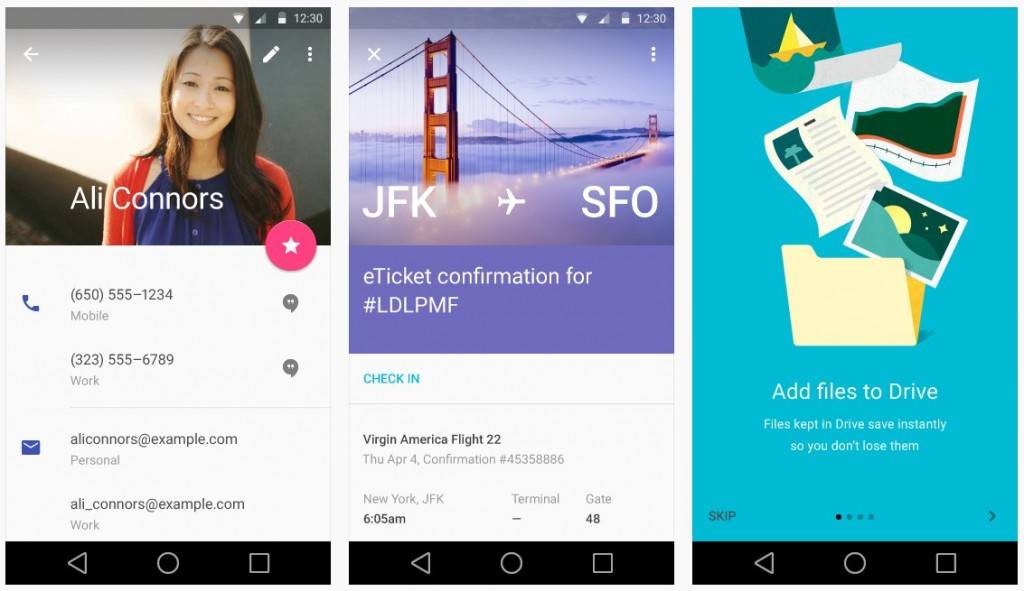 The hype around Android L after Google I/O, while subdued and controlled, is still considerable and has been getting a lot of Android fans excited for the official release of the new incarnation of Android by around fall this year. If you can't wait, though – and if your phone is running CyanogenMod 11 – you'll be glad to know that one of the good folks at XDA has already created an Android L-based theme for CM11.
XDA junior member "PixCM" has provided a theme – distributed in APK format – that can be activated via CM11's Theme Pack chooser. The developer has not pulled his punches over the theme, porting over features like the flat design that everyone seems to be in love with these days, the new fonts and colors, the new wallpapers and notification sounds, including a new bootanimation.
You will remember that a lot of Android L's applications have been extracted from a system dump of the Android L Developer Preview – including the keyboard (which according to PixCM can be installed over the theme), the notifications, the ringtones and wallpapers. Most of the aesthetic elements have been carried over to this fine CM11 theme.
As of writing, there are already three versions of the theme, with the third one having a lot of bug fixes applied and is very much the most stable version. If you are interested in trying this out, check out this thread here and scroll down the XDA thread for the downloads.
SOURCE: XDA