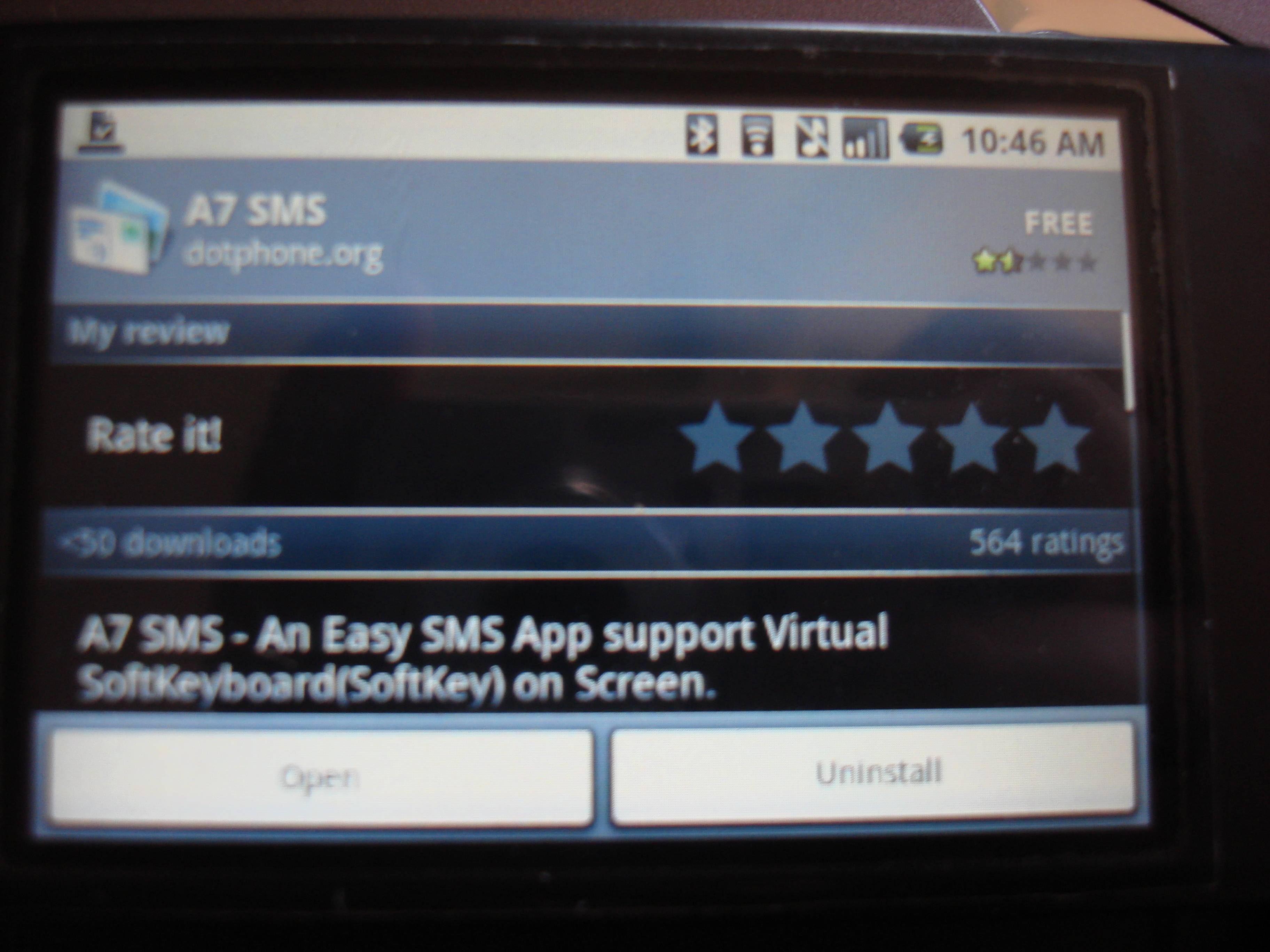 Everyone has been asking about a virtual keyboard since before we had the G1 in our hands. Developers over at DotPhone.org have finally got an application running on the G1 with a virtual keyboard. However this application is a bit hard to use and seems to still be in the beta stages.
We have seen a few cases of the application working on the G1, but have since had no luck with it. It appears that the new firmware versions RC29 and RC30 do not allow the application to work, but the old version seem to on occasion. We tried version RC29 with no luck and then decided to upgrade to verify it was not that specific version.
The onscreen keyboard is reported to have a weird layout, instead of being a QWERTY keyboard, the keys listed across the top being QWERTY, the layout only seems to list QWERT across the top. Either way this application is showing progress to say the least. It will not be long before we see a working virtual keyboard on Android.  We want to know if any of our users have been able to get this application working, and if so which firmware version they have.