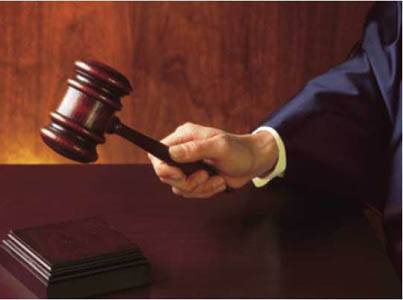 The patent holder targeting iOS App Store developers over their use of in-app purchasing systems has apparently turned its attention to Android developers now, with at least one coder claiming to have received a legal threat over their software. Lodsys grabbed headlines after issuing independent App Store developers with demands for patent licensing over some of the technologies used in in-app purchasing systems, despite Apple having already licensed those patents.
"We recently implemented in-app purchases for our Android application" Android developer markusn82 writes, "and several weeks later we received a letter from Lodsys, claiming that we infringed on their patents." So far we're yet to hear from any other developers similarly targeted.
Apple has announced its intent to support iOS developers, arguing that it licenses the Lodsys patents under an agreement that allows it to offer the resulting technologies to its business partners and customers. The expectation is that Google will take a similar stance.
[via MacRumors]