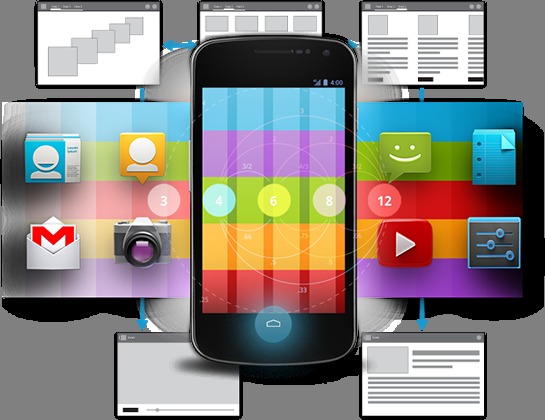 Google IO is literally around the corner where we'll be learning all sorts of Android deets. Hopefully seeing the Nexus Tablet and if we're lucky — Project Glass. Just in time for Google IO (since it's all about developers) the Android Developer's site has been completely redesigned and it looks awesome. Oh, and is that a Nexus tablet I see next to the Galaxy Nexus? Let those rumors start in 3,2,1..
The team from Android Developers have posted a quick update over on Google+, sharing the information about the redesigned site just in time for Google's biggest developer event, and I'm loving the fact they even added some of Android 4.0 Ice Cream Sandwich design elements to the website. See the top right?
They take this moment to share a few details stating that they took this opportunity to "provide a more streamlined, simplified, and focused experience." And that as developers they have a job to "Design, develop, and distribute" and they've done that with the new site. I'm digging the look, and will surely dig anything they throw our way at Google IO next week too. We'll be there live so stay tuned right here to Android Community for all the news, and they'll also live stream the sessions for those interested. Who's excited for what we'll see next week?
— Thanks Mikey!