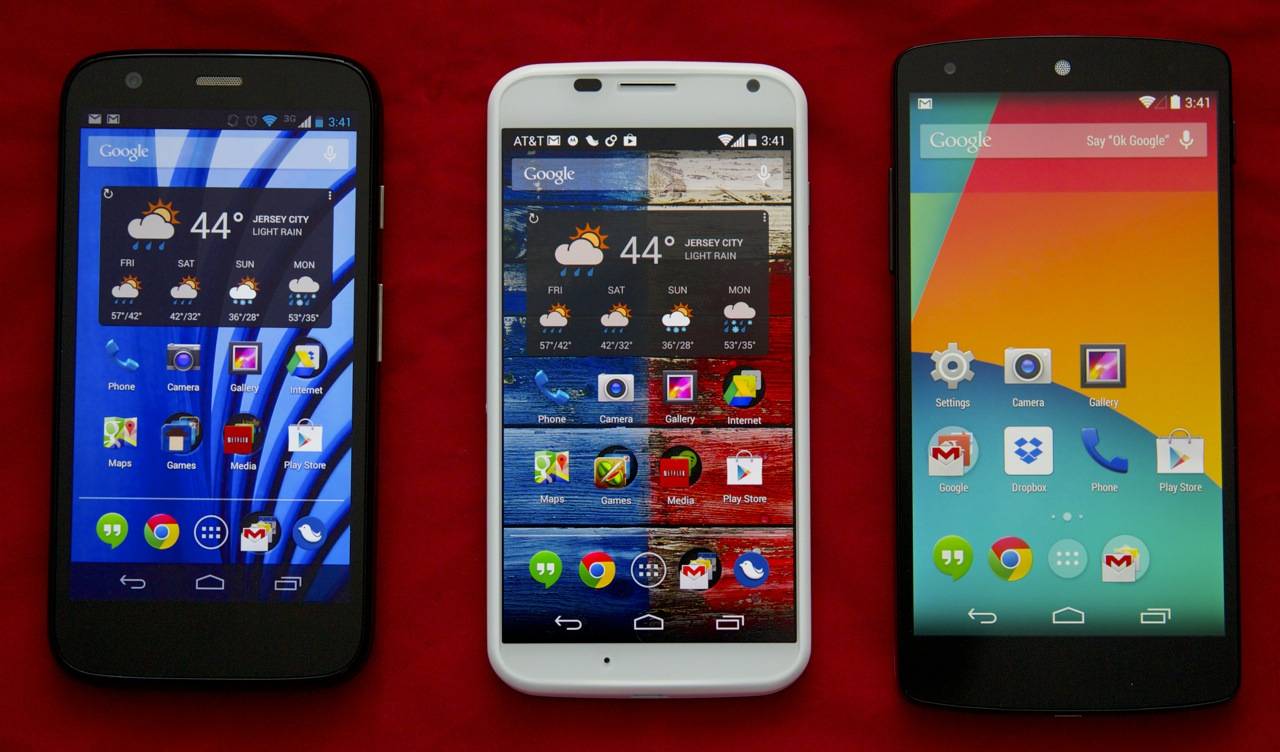 Motorola India has confirmed on its Twitter account that it will be rolling out the latest Kitkat update, Android 4.4.4, will be rolling out to its flagship phones, the Moto E, Moto G and Moto X. However, since it will come out in phases, the smartphone owners are told to patiently wait since it will not be available immediately to everyone.
When Motorola released the 4.4.3 update to the North American regions last month, many were expecting that it will be rolled out soon to the other regions. However, Android suddenly and surprisingly released the 4.4.4 update just a few weeks later. So the OEM decided to just skip 4.4.3 and go straight to working on releasing 4.4.4 to the other markets, such as India.
So far, Google has only released the 4.4.4 update to several Nexus devices like the Nexus 4, Nexus 5, Nexus 7 2012 and 2013 editions and the Nexus 10. It has also rolled it out to several Google Play editions of devices, like the Moto G, LG G Pad, HTC One M7 and M8. Several Sony models can also get the 4.4.4 update now, like the Xperia Z1 Compact, Z1 and Z Ultra.
Despite the sudden update from 4.4.3 to 4.4.4, users should not expect anything majorly different, since it is mostly a security update. But since India users did not get to go through 4.4.3 first, they can now see several bug fixes and a new look dialer, as well as the security enhancements and bug fixes for OpenSSL-related activities.
SOURCE: Motorola India
VIA: International Business Times