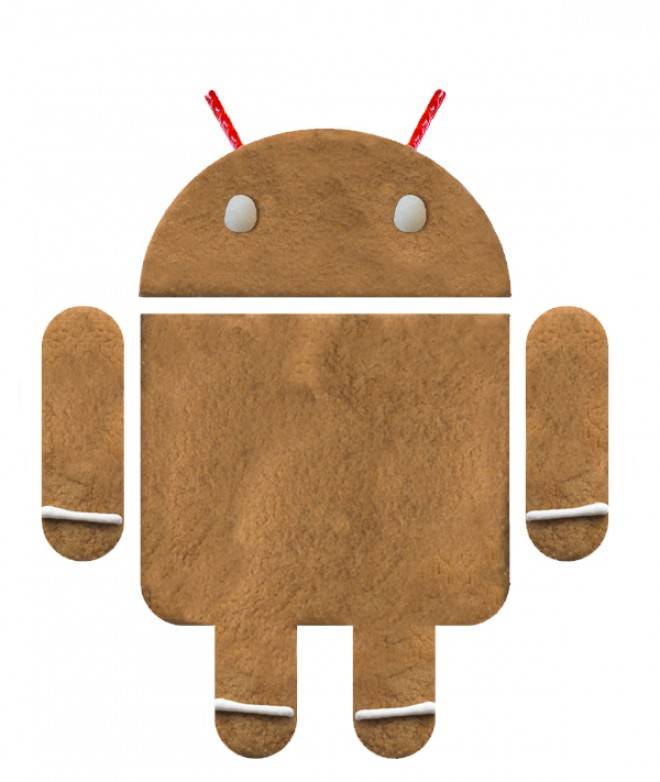 We know it's coming, we know it's coming soon, but as far as how soon – we just don't know. However, that may all change here soon. Word is that we may be seeing an official Google announcement of Android 2.3 Gingerbread on December 6th.
According to IntoMobile, Andy Rubin is scheduled to make an appearance at the D: Dive Into Mobile Conference on the 6th of December. For those of you who don't recall it was Rubin who said we will be getting Gingerbread details in the coming weeks, so who better to reveal it to us than someone this close to the matter.
We still do not know exactly what Android 2.3 will feature. We know that it will bring some major UI revisions such as a black notifications bar with green highlights, but beyond that we are left in the dark.
Stay tuned as we near the approach of Android 2.3 and get more details on the much anticipated update!
[Via IntoMobile]