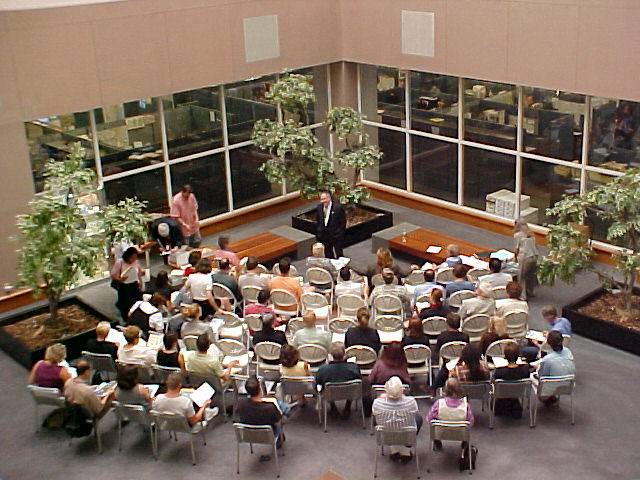 Google representative in Pakistan, Badar Khushnood, has reportedly sent out emails to a few people about an Android developers workshop in LUMS or Lahore.  The workshop is to help make developers aware of the vision that Google has for Android and help better introduce them to the platform.
The session is basically an introduction to creating Android applications using the SDK and developers tools provided. Software Engineer for Google, Omer Shakij, will be speaking to people and giving a walkthrough of building a non-trivial application and use it as a basis for discussing the carious facets of the Android application framework.
On the agenda they have an Overview of resources available to Android developers, Hello Android, Few API Demos from the SDK, HTC G1 Live Demo and a Q&A Session. If you reside in Pakistan and would like to attend this workshop then head over to the registration page for more details.