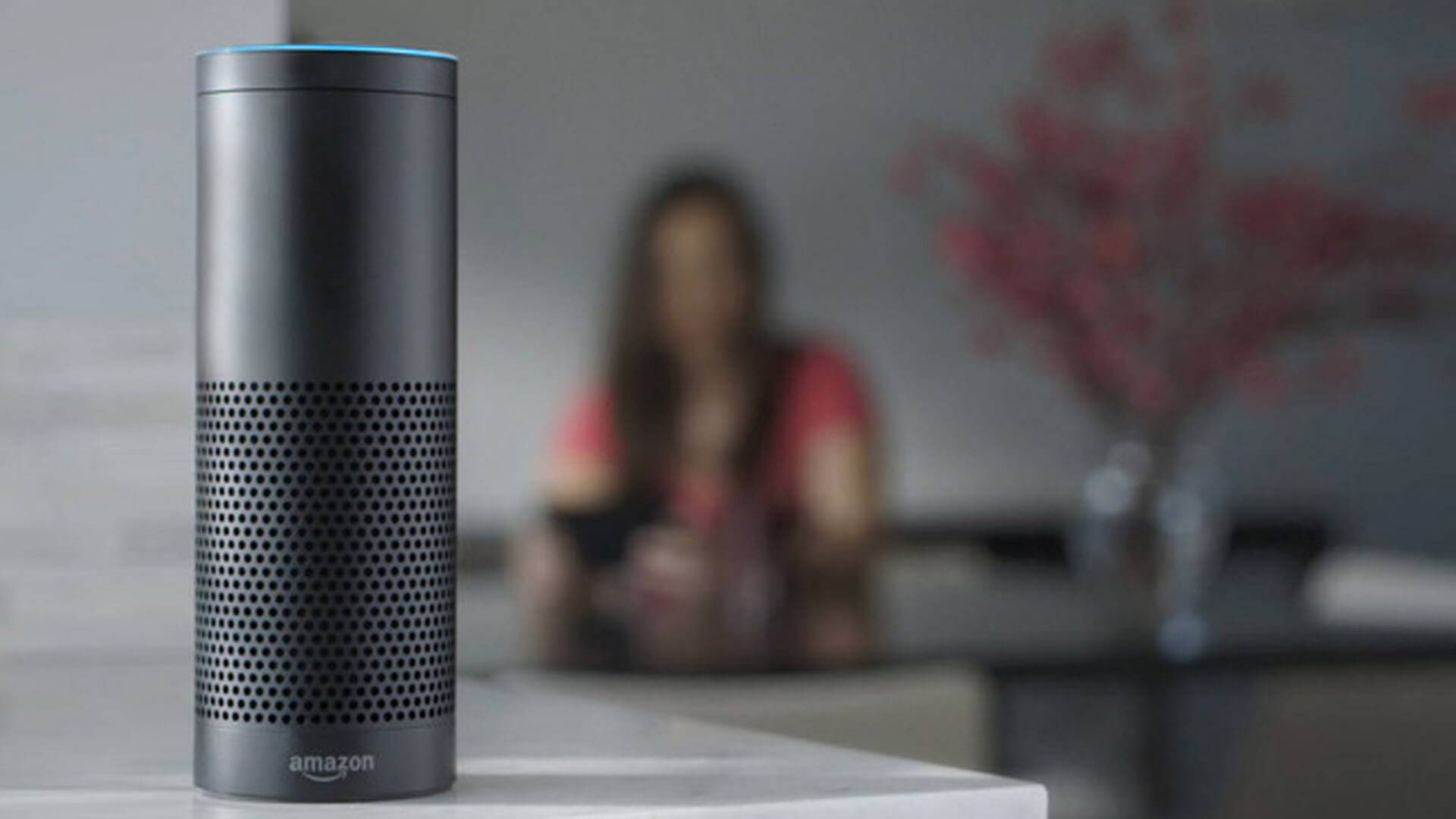 Earlier this year we told you about rumors that Amazon is looking at taking on Spotify and other music streaming services. Looks like the plan hasn't been forgotten as sources close to the company are saying that the planned service is still in the pipeline and is part of the online retail giant's plan to be "an all-inclusive stop for various types of content." While they already have an existing music streaming service, it is part and parcel of the Prime subscription service.
But what Amazon is looking at creating is something that will stand alone from Prime, and in essence compete with all the other existing music streaming services like Spotify, Pandora, Google Play Music, etc. Currently, you can have Prime Music, as well as Prime Video, Kindle Unlimited, plus free two-day shipping, as well as other benefits. It costs you $99 per year, but you can also do it on a monthly subscription but it will cost you $10.99/month.
The stand-alone Amazon music streaming service is expected to cost $9.99/month to be on the same level as its competitors. As to when this will actually happen, it will of course depend on when they will finish their licensing deals with the various labels, which is probably the most important thing for a service like this in order to build a huge music database.
Of course this yet unnamed music service will be available at all the platforms we currently have now. It will also reportedly be able to play on the Echo, Amazon's home assistant device.
VIA: SlashGear