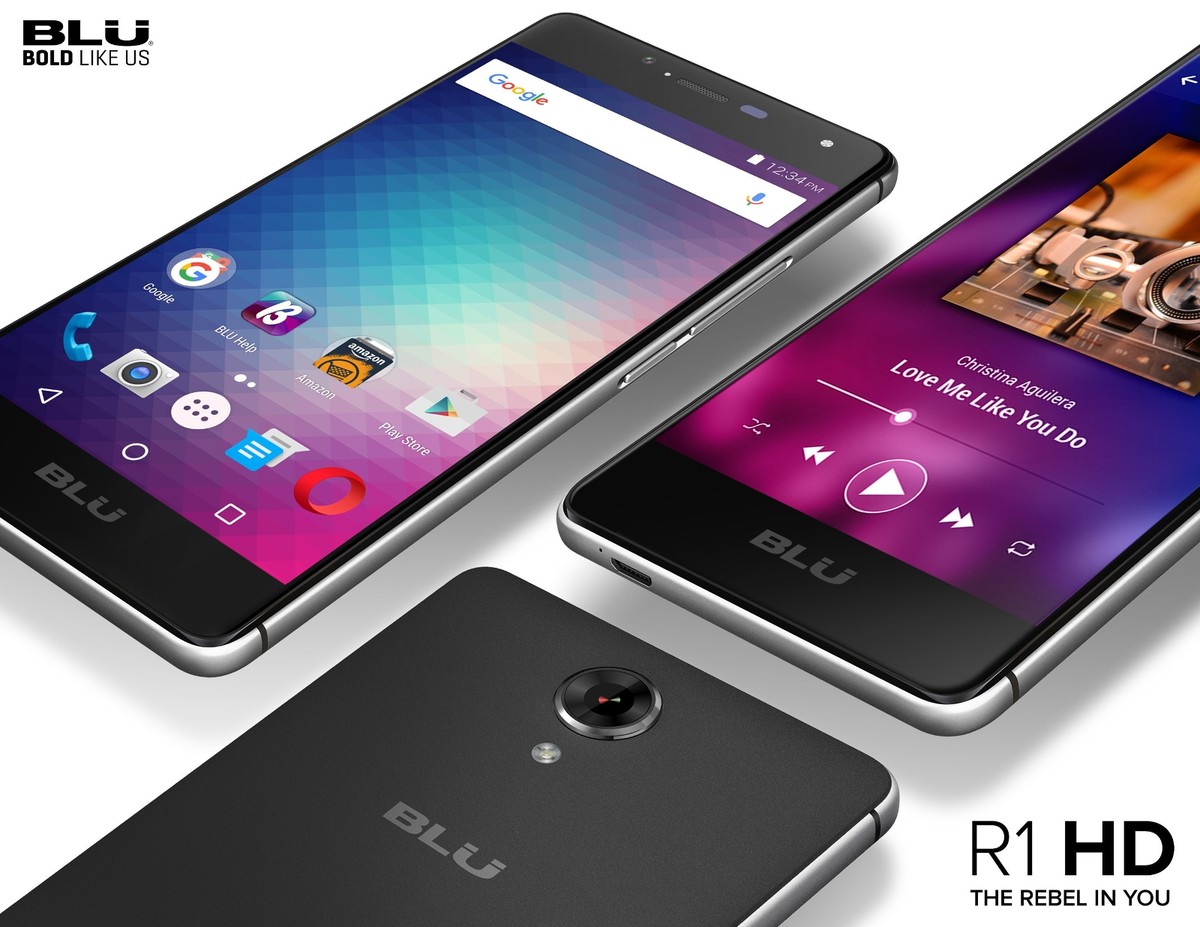 Amazon is selling a couple of phones for USD$50 less than their listed price, provided that you can survive with the ads that they put on the lock screen and the notification tray – the call this the Amazon Prime Exclusive. You can get a 4th generation Moto G for just USD$150 with this deal. Or, you can get BLU's R1 HD for the measly price of USD$50. Of course, if you can gain root access to the phone, you might be able to get the ads off. That day has just arrived.
If you buy the ad supported BLU R1 HD, a root method has now been discovered and one of the things you can do with a rooted phone is remove the ads. Instructions posted by XDA member "jasonmerc" in the XDA forums explain how to install a custom recovery on the phone and root the device. The succeeding posts there explain how you can do stuff on the rooted phone, including how to get the ads off.
The same thing happened to the Moto G that was also offered over Amazon Prime. The BLU R1 HD is not such a bad phone, considering you might just be paying USD$50 for it. You get a 5-inch HD (720p) display, powered by a 1.3 GHz MediaTek 6735 quad-core processor – this should give you enough power to do your daily smartphone stuff. The 50-dollar variant has 1GB RAM and 8GB internal storage. For an additional 10 dollars, you can get the 2GB RAM model with 16GB internal storage, which is totally the one you should get. Add an 8MP/5MP camera combo, a microSD card slot, and a 2,500mAh battery and it looks like a good deal.
Of course, you can buy it straight without ads for USD$100, still the fastest way to get the device ad-free. But if you like your deals and are willing to go for root, nobody's stopping you.
VIA: Liliputing