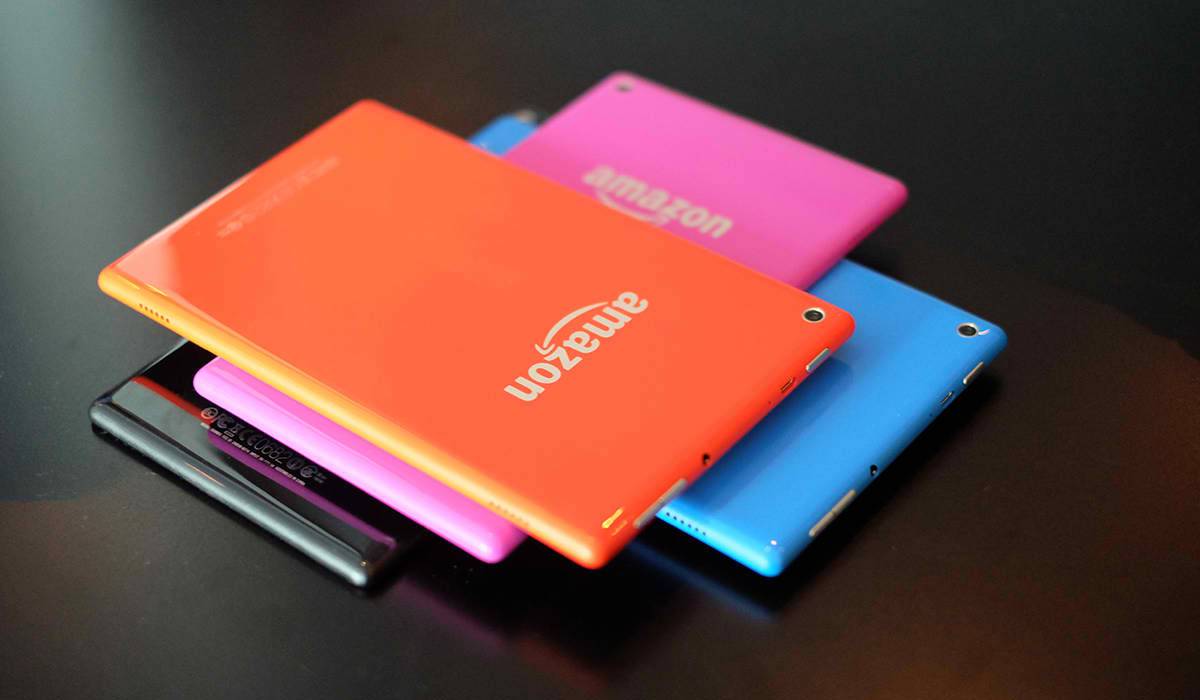 If you're using any of the Amazon Fire devices, you're probably aware by now (or so we hope) that the online retail giant released their own browser called Amazon Silk a few years back. And while it didn't quite catch on as Chrome or Firefox, having several privacy and security issues, they have been slowly improving it and customizing it to the tablet browser experience. The latest update to it brings improved bookmarking, reading list, navigation bar, and tabbed browsing.
It's been almost a year since we last heard some updates from this supercomputer-powered browser and it looks like the developers have been busy. The color theme has been updated so you can easily read things through it and now the navigation bar has icons for the home page and the bookmarks page. The left panel menu, where you can see your browsing history and go to Private Browsing mode among others, is now more accessible. You also now have unlimited tabs to open, unlike the 10 tab limit before.
When you click the home icon, your most visited sites will now be listed in tiled format and beside it is a tab where you can access your bookmarked sites, and then your reading list. Bookmarking is easier so you just touch the bookmark icon on the navigation bar. If you want to read a site later while you're offline, just tap the triple dot menu on the right side to add it. Then access your saved pages from the Reading List tab in the Home menu and edit, sort, save and delete pages from there.
While these may seem basic things for those who have been using other major browsers before, if you prefer to try out Amazon Silk for your tablet, then this makes life easier. It is still only supported for Kindle Fire, Fire, and Fire HD devices.
SOURCE: Amazon Silk