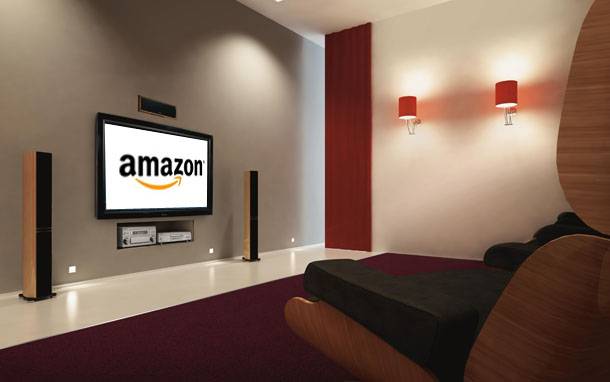 Amazon has recently filed a trademark application for the name "Firetube", which is as curious as it may be ominous. With no other bits of information to go on, we wonder why Amazon — which filed for the trademark in the US and Canada — would want that name.
We've long heard discussion of an Amazon TV service, but those were vague rumors. While it makes sense that Amazon, which is keen on delivering as much media to you as possible, would try to involve themselves in your TV viewing, there is no precedent for them to do so as of now.
"Firetube", though, sounds comical enough to be real. Let's not forget Amazon added "Fire" to "Kindle", so they've got a propensity for tongue-in-cheek device naming. Firetube is also pretty catchy, and rolls off the tongue easily.
Like Seth Weintraub of 9 to 5 Google, our first inclination was that Firetube was meant for their strongly rumored phone lineup, but it seems unlikely. Amazon's reluctance to make their media services Android available and Chromecast friendly is another hint that they might have their own device in the works, so we'll be interested to see if Amazon tosses something out by christmas.
They did support Google TV at one time, but recent reviews in the Play Store suggest they've abandoned that service. Perhaps we'll see a streaming device/service soon, or maybe there is more to their tinkering with spectrum frequencies than they let on. Firetube is a good moniker for a proprietary internet service, too.