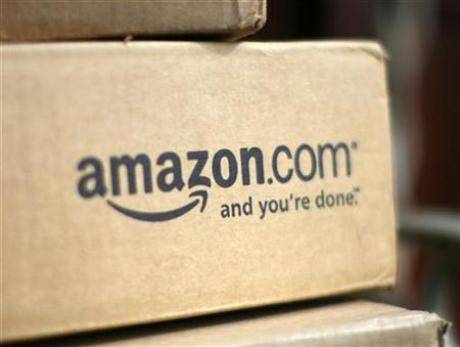 Home automation is not an entirely new concept, however it is one that seems to be growing at a rather decent rate. Not to mention, the home automation options appear to be getting easier and easier in terms of setup and use. They also appear to be getting down to price points that many would consider affordable.
Anyway, as such, Amazon has recently launched the Home Automation Store. Amazon has said the new storefront contains more than a thousand different products. Some of the items listed in the store include lighting, home monitoring and security, temperature control, energy management and even entertainment systems.
Specifically, these products include items such as the Nest Learning Thermostat, Dropcam, Belkin WeMo and Sonos. Aside from offering a convenient storefront with easy access to these items, Amazon has also included a getting started guide complete with some videos. And as we would expect, Amazon has used this opportunity to remind us all about the free shipping offer that comes with a Prime membership.
Perhaps the key here with home automation — you no longer need a complete setup that runs through your entire house. You can start simple and scale things up piece by piece. For example, you can add a thermostat and maybe some lightning controls without spending a fortune and then have some piece of mind in knowing these items can easily be controlled from anywhere using your tablet or smartphone.
That all aside, some of the research cited in the Amazon announcement looks towards an ABI Research report which claims that 1.5 million home automation systems were installed in US homes last year. Looking forward, that number is expected to grow to 8 million by 2017.
SOURCE: Amazon