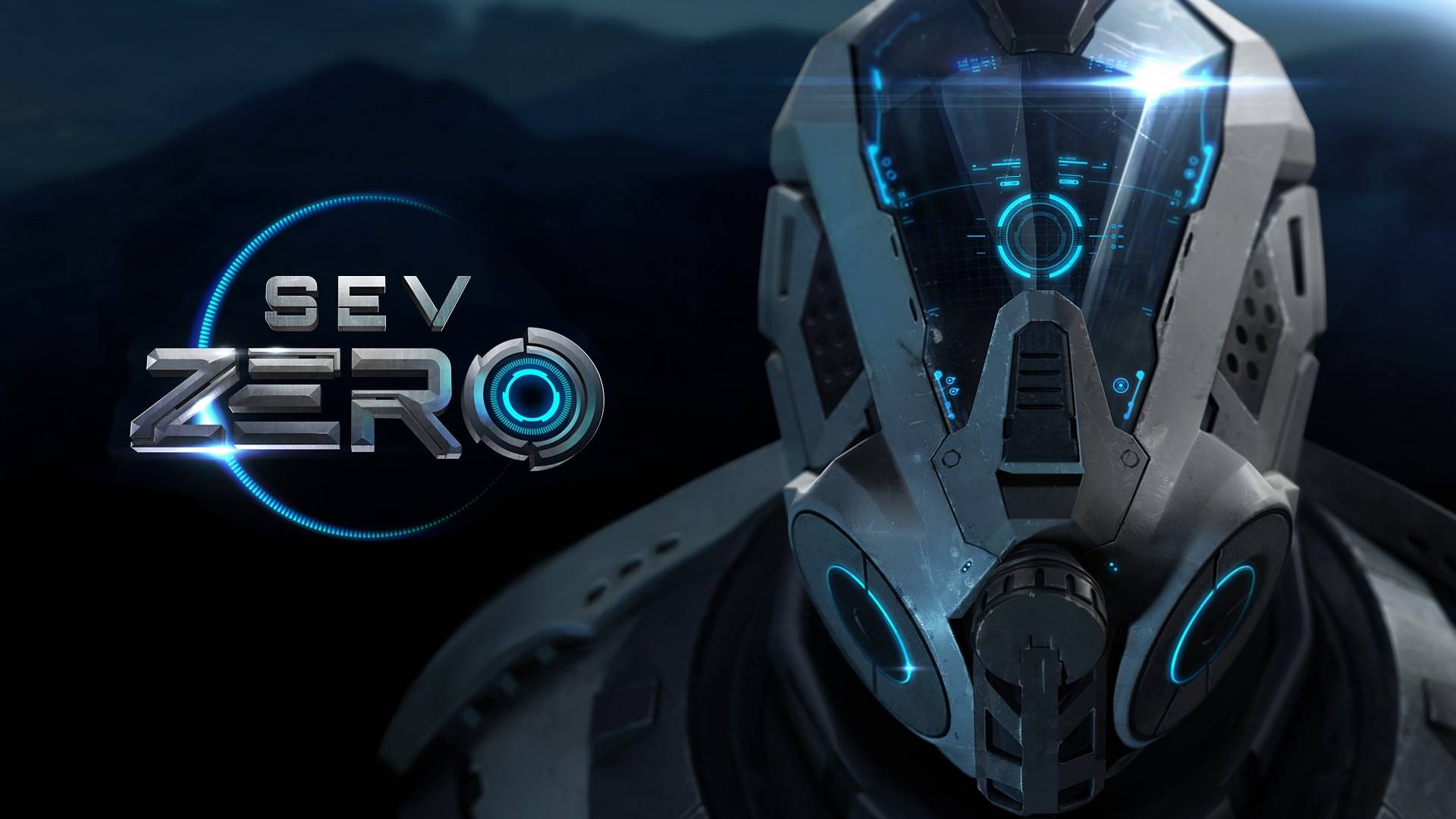 Amazon announced the Fire TV this morning. Some of the focus of the announcement event was on the media side, and some was on the gaming side. On the gaming side there was talk of exclusive games coming courtesy of Amazon Game Studios. There was even mention of the first game, Sev Zero, which is available beginning today.
Important to note. Sev Zero requires a compatible controller to play. But on the plus side, those purchasing the Amazon Fire Game Controller (for $39.99) will get the game for free. Sev Zero will normally sell for $6.99. With that bit out of the way, there is also a bit of good news for those who are curious about the game play.
Coming by way of the Amazon Game Studios YouTube page — we are getting a solid description and a first look at Sev Zero in action.
"Sev Zero is a new game from Amazon Game Studios that combines fast-action shooter mayhem with tower defense-style strategic base building. Wield an expansive arsenal of firepower across 15 levels to hold off the alien onslaught that's threatening you and the entire planet. In Sev Zero, players can jump between environments — start in tower defense mode to build out towers and assess the surroundings, then beam down to shooter mode for face-to-face combat."
Sev Zero was the only game announced by Amazon Game Studios this morning, however they did do a bit of teasing. There was mention of how Sev Zero is just the "first of several games in development."
Nothing specific in terms of titles, however a teaser video courtesy of Amazon Game Studios is offering a look at some game action. Sadly though, just lack the lack of specifics in terms of future titles, there wasn't anything in terms of when we can expect the next Fire TV exclusive game to arrive in the Amazon Appstore.
https://www.youtube.com/watch?v=ZlVLhqj1weY