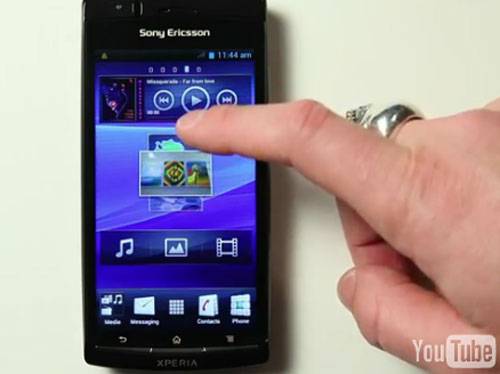 If you are, the owner of certain Sony Ericsson Xperia Android smartphones that can't wait to get Android 4.0 ICS onto your device the alpha ROM is available right now. There are multiple catches to this ROM that you need to be aware of before you run over and download it to try ICS out. The ROM will work only with the arc S, neo V and Xperia ray smartphones and brings the device to Android 4.0.1.
The ROM is noted to be only for devs and it will not work for ordinary use since only a few of the features are working. One big catch is that it won't allow phone calls to be made. The phone must be unlocked using the Sony Ericsson Unlock bootloader service. Once you unlock that boot loader, you will not be able to get the final ICS update on the phone.
Other limitations of the Alpha ROM include no Bluetooth, WiFi, ANT+, or FM radio. The Modem is turned off, the SIM card doesn't work, and GMS apps are not included, like Gmail. There are a number of ICS features included with the Roboto font, Holo theme, updated UI web browser, and integration with the new messaging bar among others. Check out the video below to see the ROM in action.
[via Sony Ericsson]