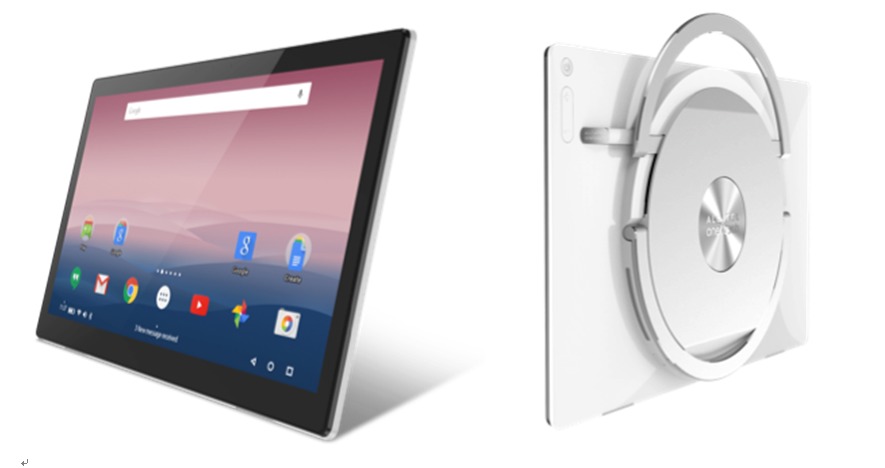 What does Alcatel want you to do with a tablet with a 17.3-inch screen? Well, basically make it a hub for family digital activities, show you recipes when working in your kitchen, or watch films on it if you don't feel like using your own big screen TV. The Alcatel Xess – you apparently read it as "excess" – is a tablet so big it defies the rules of a conventional tablet device. The question is, would people want to use it?
The Alcatel Xess has 1080p resolution to go with that big screen, so the display should look good enough. That is powered by an octa-core MediaTek MT8783T processor and 2GB RAM, which we hope should be enough for smooth operations of the Android 5.1.1 user interface. From early tests, there are some performance issues, especially when playing high definition videos, so we hope Alcatel irons those wrinkles out before this huge device goes on sale later in the year.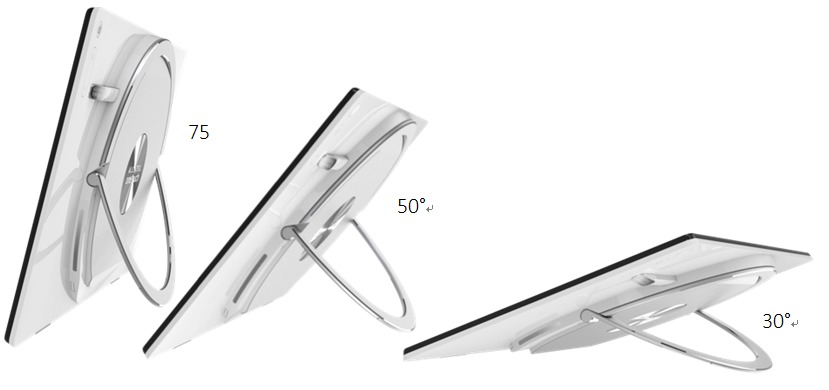 There are some cute functions that you can point to – the handle at the back also doubles as a multi-position stand that will prop up the huge device. The Xess also features a pair of front-facing speakers that can get pretty loud indeed. The screen features 10-point multitouch, and the device also accepts gestures such as waving your hands in front of the device to control media playback.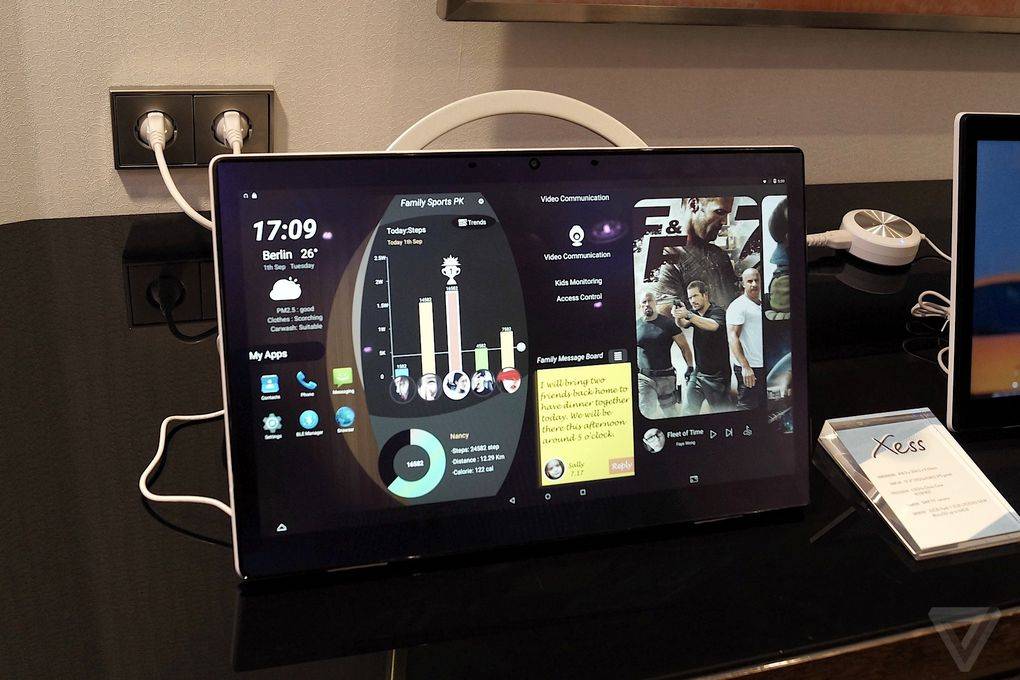 The early verdict? Bringing around the Alcatel Xess feels like lugging around a 17-inch computer monitor, and the handle mechanism feels less than solid. Alcatel may need to think about these things before the device goes to the market. The pricing is rumored to be close to USD$800, and that – if true – will seriously hurt the viability of the device as a competitor in the market.
SOURCE: Alcatel