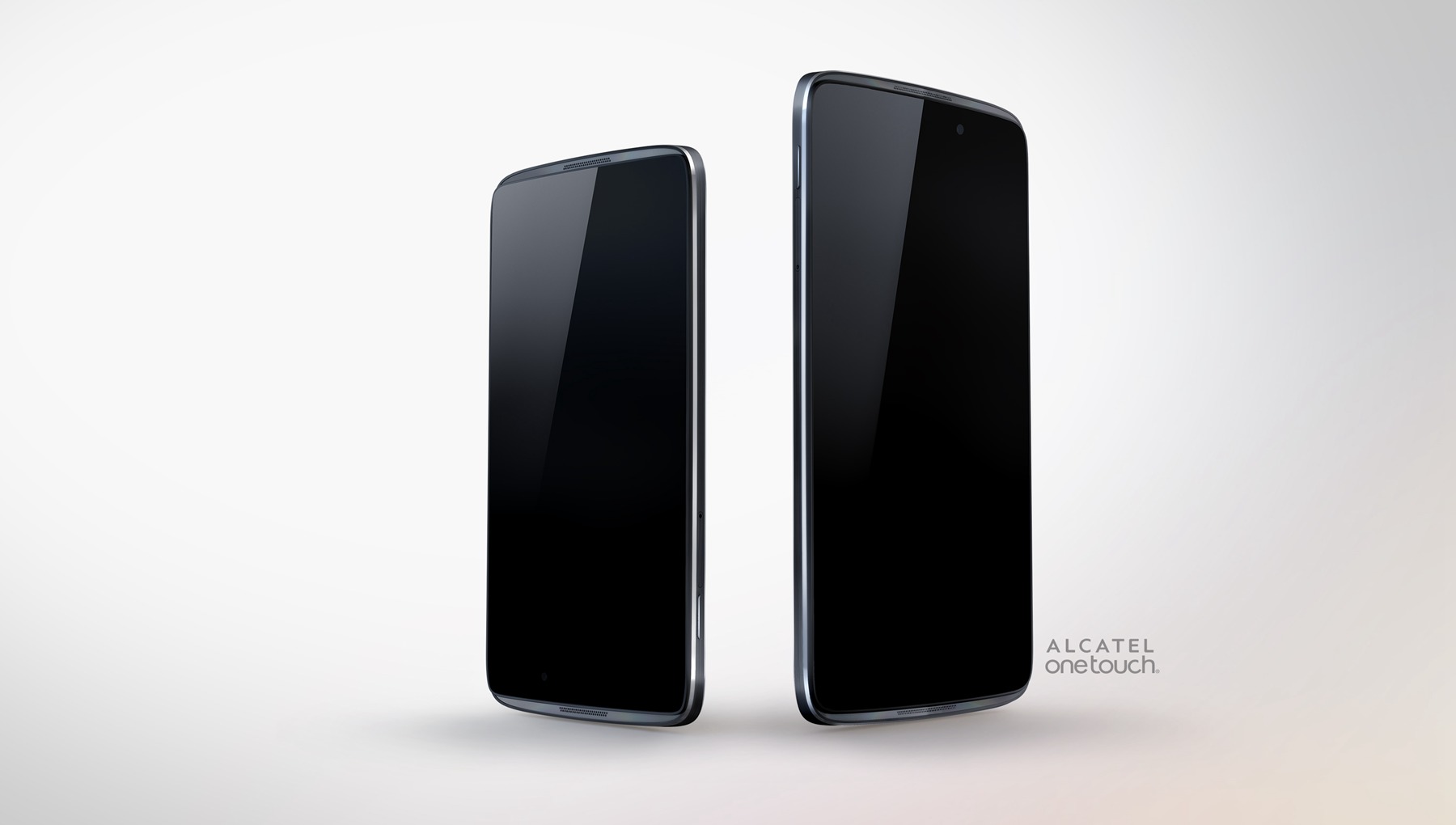 From the Mobile World Congress in Barcelona, Alcatel has just announced the new ONETOUCH Idol 3 smartphone, a device that seems tailor-made for the party life. Boasting of high fidelity audio processors (andspeakers), HD screens, and a fully "reversible" interface, this phone might just have the features that could turn the heads of potential users.
First up, we look under the hood. The Idol 3 comes in two variants – a 4.5-inch model powered by a quad-core processor and sports an HD (720p) screen, and a larger 5.5-inch model which has a full HD screen (1080p) and is powered by an octa-core proc. Both have 4G LTE connectivity and will run Android Lollipop out of the box.
Then there's this matter of the JBL sound processor that these phones have. This means that the gadget is capable of producing party quality audio at any point in time. The phones are also equipped with mixing software so you can mix beats right on your phone. There are also 2 hi-fi speakers in front.
The "reversible" feature – well, we're not quite sold on it yet, but we will have to see how this is executed. It has the potential to be a winner (like LG's "knock on" feature) or a pain in the neck, depending on how it is executed. Alcatel describes it as such – that the phone will re-adjust its interface regardless of the direction or orientation the phone is picked up. Hopefully, Alcatel gets that feature right.
For more MWC news, monitor our MWC 2015 tag.
SOURCE: Alcatel