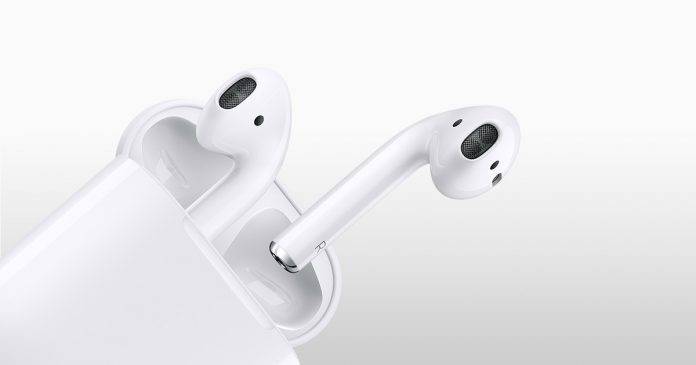 Apple and Android products normally don't play well and that is understandable although not always beneficial. But the AirPods, Apple's truly wireless earbuds, seem to still be fully functional with products from other platforms, specifically Android smartphones. One example is that you can use Google Assistant on your Android smartphone while wearing your Apple AirPods. Now an app called AirpodsforGA gives you "tighter integration" by allowing you to active Google's digital assistant by double-tapping on either of your AirPods.
Basically, what the app does is to make it easier for you to call on your Google Assistant when you're wearing your AirPods. You just need to double tap on either of your earbuds in order to ask it a question or to get information from your supported apps and services. While you can already trigger Google Assistant anyway by using the "Ok Google" hotword, having the option to just tap on your earbuds is pretty useful. That is actually the same action that you use on the AirPods when you trigger Siri when you're on an iPhone.
There are some limitations though, particularly when it comes to media button events. So sometimes, it may not work when your phone is unlocked, but if it is locked, weirdly enough it should be fine. So you can ask Google Assistant to find you the nearest restaurant where you currently are or ask her to dictate to you your schedule for that day or to open an app for you on your smartphone.
You can download AirpodsforGA from the Google Play Store for free. Of course, to be able to use it, you would need actual AirPods to go along with your Android smartphone.
VIA: Android Police