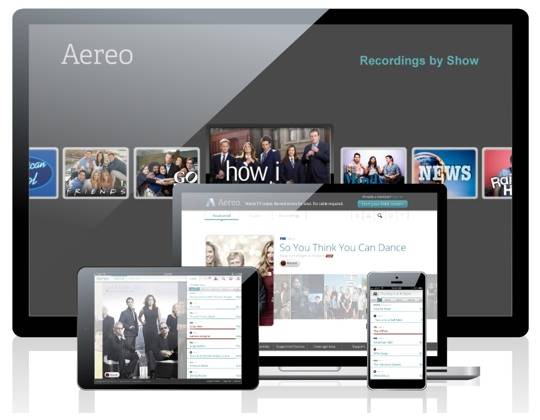 Despite some earlier reports suggesting an Aereo app would be arriving in the Play Store in September, it looks like a release has been confirmed for later this month. The details are coming by way of Aereo CEO and Founder Chet Kanojia, who has said Aereo will arrive for Android (as a public beta) on October 22. The app will be available by way of the Google Play Store.
Aereo is a streaming television service currently available in seven markets. The service allows users to stream over-the-air broadcasts using small a small antenna that is provided (and located with) Aereo. The seven available markets include New York, Boston, Atlanta, Salt Lake City, Miami, Houston and Dallas. There had also been talk of a Chicago launch, though, that has been delayed for now. In addition, Aereo is expected to come to additional markets through 2013 and into 2014.
Getting back to the Android app. This will bring support for tablets and smartphones provided they are running Android 4.2 or later. The Android users will also be able to connect a Roku box to their account, which should only serve to expand the amount of available content.
The pricing of the service is either $8 or $12 per month depending on the level of DVR you choose. The former offers 20 hours worth of DVR storage and the latter provides 60 hours of DVR storage. Aereo is also offering the first month of service for free, for new users. That all having been said, Android users have just a few weeks of waiting left before Aereo officially arrives.
SOURCE: Marketwired