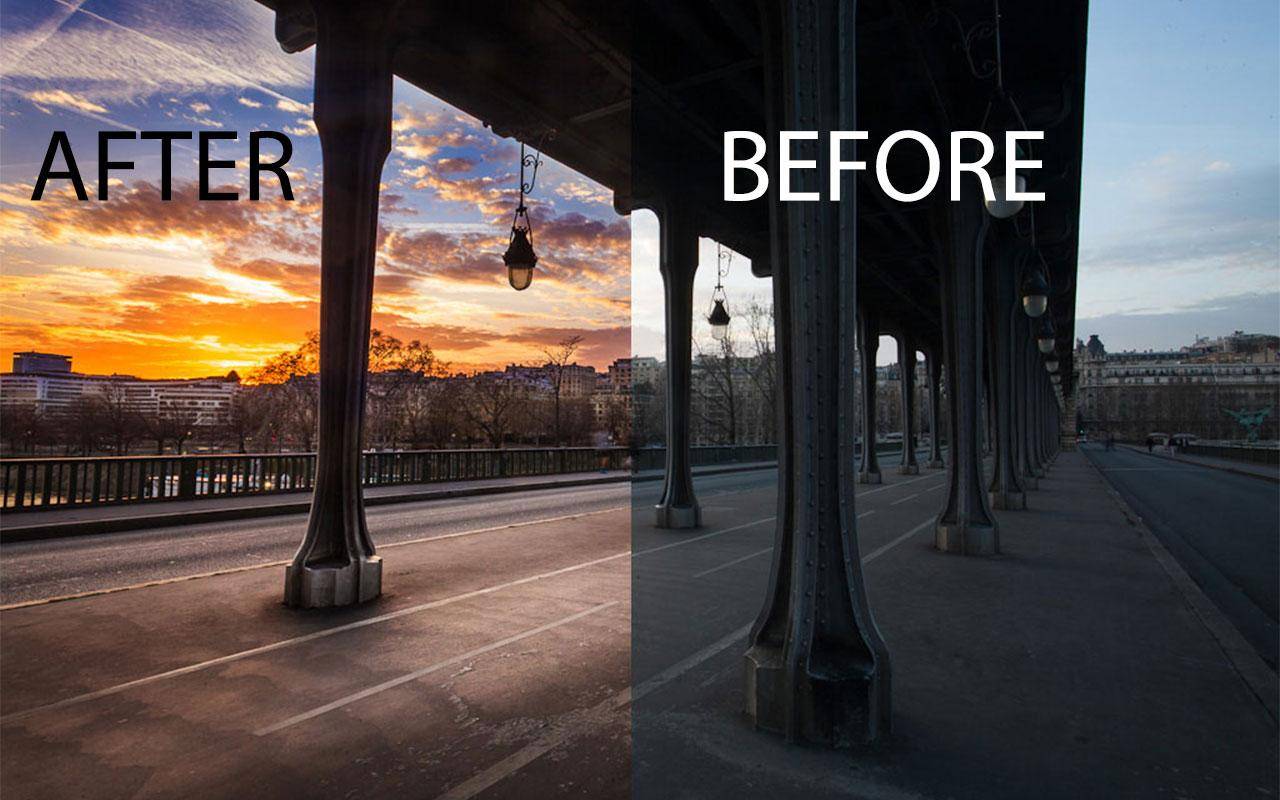 Mobile photo editors are a dime a plenty, but if it comes from a developer that has made its brand name as a verb meaning you've retouched your photos, then you might want to pay attention to it. Adobe Lightroom is now available for Android, bringing their popular photo editor and its powerful tools to your smartphone. While it is of course a little lesser than its desktop app, it still is a pretty handy tool for mobile photographers as you edit on the go.
With Adobe Lightroom mobile, you will be able to edit photos from your smartphone and even those images from your DSLR camera that are synced to your Adobe Creative Cloud. It has the usual editing tools you've come to expect from Adobe, including exposure, highlights, shadows, composure, etc. And if you're a little too lazy to manually edit the photos, there are also preset settings or filters which you can apply to your photos.
If the changes you make to the photo are "nondestructive", you can sync it back to its RAW file. You can also use Lightroom to organize your photos by importing those stored in your gallery, and then flagging or removing photos that you don't want to keep. And of course, you can easily share the photos on your favorite social networks. All the edits, metadata and collection info from Adobe Photoshop Lighroom 5 will be synced to all your devices that have Lightroom Mobile.
To be able to use this app, you need to be a subscriber to Adobe Creative Cloud or its various plans. You can use Lightroom mobile for free for 30 days, but after that, you would need to sign up for membership. The Photoshop and Lightroom package costs around $9.99 per month. You can download Adobe Lightroom mobile from the Google Play Store.