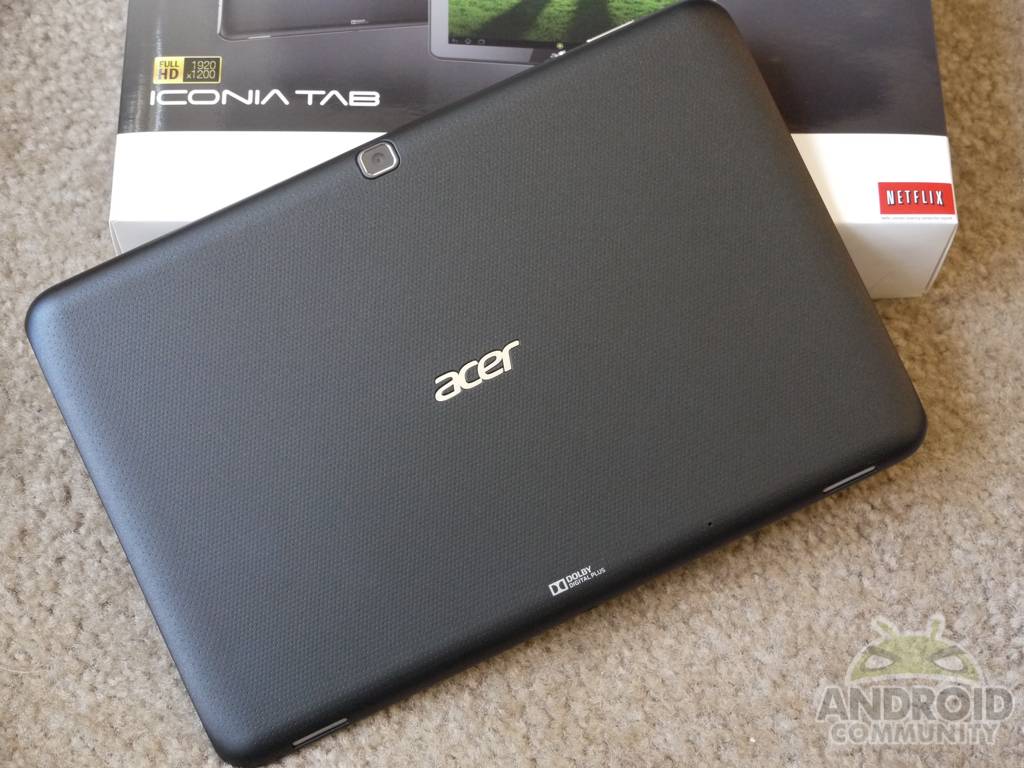 If you're an Acer Iconia Tab Android tablet user we could have some bad news for you. We've heard a few mixed reports on their update schedule but some new comments today have us worried that multiple models will not be seeing the latest version of Android. Multiple models including the Iconia Tab A500 and more.
Interestedly enough Acer just last week updated their new Iconia Tab A700 to Android 4.1 Jelly Bean. Which runs on the NVIDIA Tegra 3 processor. The older models like their Iconia Tab A100, A200, and A500 all run the older, but highly capable NVIDIA Tegra 2 dual-core processor and come with 1GB of RAM. Today we're hearing all three of those tablets will not be updated past Ice Cream Sandwich.
According to TabletsMagazine an Acer UK representative stated that these "old" models will not be updated to the latest version of Android. That being Android 4.1 Jelly Bean. And as they say — this will certainly cause some discontent and anger among the Iconia community.
We've heard a few reports that the update is in the testing phase, so this could be a sign that things aren't going as well as planed. The tablets were late to receive Android 4.0 Ice Cream Sandwich, so we can't expect them to be fast like ASUS to Jelly Bean either. We've reached out for additional comments and will report back. So far what we're hearing today isn't good. There's multiple custom ROM's already available for those who want Jelly Bean, but an official update would be nice. Stay tuned!
[device id=266]
[via NotebookItalia]