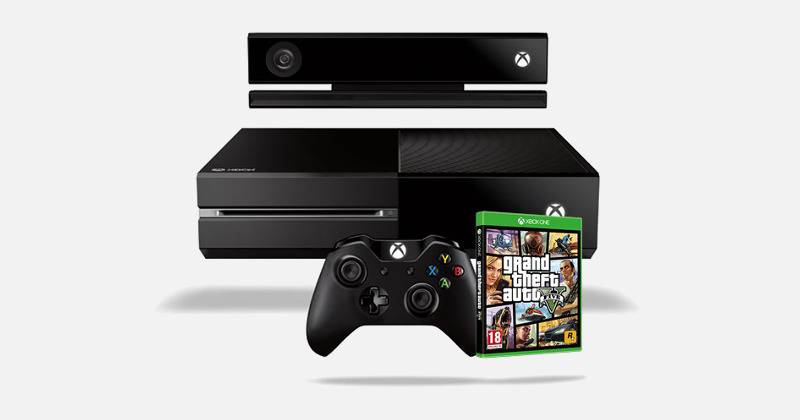 It's the holiday season, so everyone needs a much deserved break from routine. Speaking of breaking from routine, why not be a bit naughty (hopefully Santa's not watching) and bring you something exciting and yet totally unrelated to Android? And what else could be as exciting and yet so not Android than a brand new game console AND a free game? Introducing Android Community's Xbox One and GTA V Giveaway!
A free gaming console? What's not to like? Well, unless you're rooting for Sony's PlayStation 4, then you probably can't let this opportunity pass. And even if you're not any kind of gamer, that doesn't mean you can't make use of an Xbox One in your home. After all, gaming consoles have evolved beyond a solitary gaming use and have become quite the home entertainment hub.
And to spice things up even more, a free copy of Grand Theft Auto V is thrown in. Now, we're not condoning or advertising the type of violence in GTA V, but who can resist a massive open world where you can release some tension by causing a ruckus? That and GTA V is hailed to be one of the top games of the year.
https://www.youtube.com/watch?v=1gnbUusxRks
And you're getting all of these for free. That is, if you get to be "The One". Same rules and procedures apply. Just click on the huge ENTER NOW button to get the ball rolling in this Xbox One + Grand Theft Auto V Giveaway.
Android Community Deals is brought to you in cooperation with StackSocial. Generated revenue helps fund this site. Deals are curated by StackSocial and are not representative of the opinions of the Android Community staff.