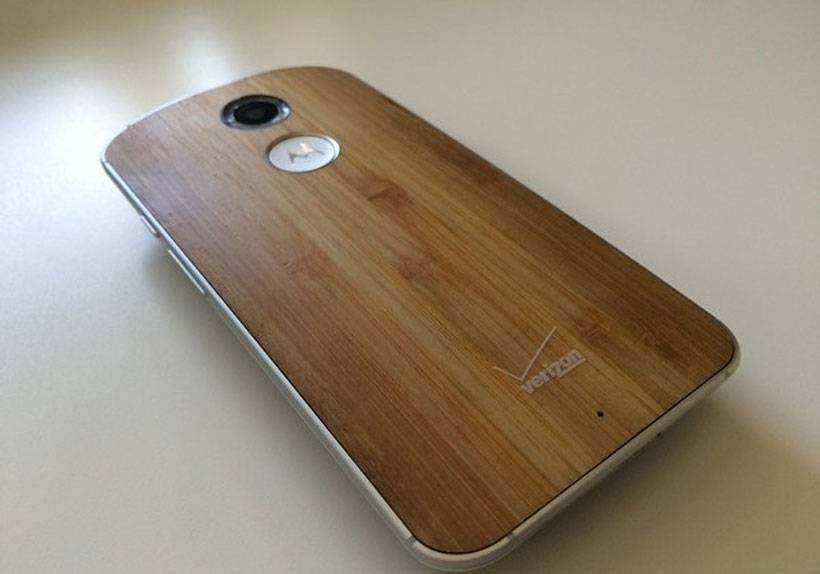 The latest metrics are in from Strategy Analytics looking at the share of the global smartphone ecosystem held by each mobile operating system. The numbers show that Android is by far the most popular mobile operating system out there. Android captures 84% of the global smartphone market share for Q3 2014.
The numbers show that during the quarter 320 million smartphones shipped. Global smartphone shipments grew by 27% annually from 252.9 million units in Q3 2013 to 320.4 million units in Q3 2014.
Growth in smartphone shipments was driven by strong demand in emerging markets like Asia, Africa, and the Middle East. Blackberry's share of the smartphone market stayed relatively flat declining from 1% in 2013 to 0.7% in Q3 2014. Apple lost a single percentage point to Android.
Windows Phone saw its market share decline from 4% in Q3 2013 to 3% in Q3 2014. Currently Apple iOS is in second place with 13.3% of the total smartphone market, down from 13.4% in the same quarter of 2013.
SOURCE: Strategy Analytics