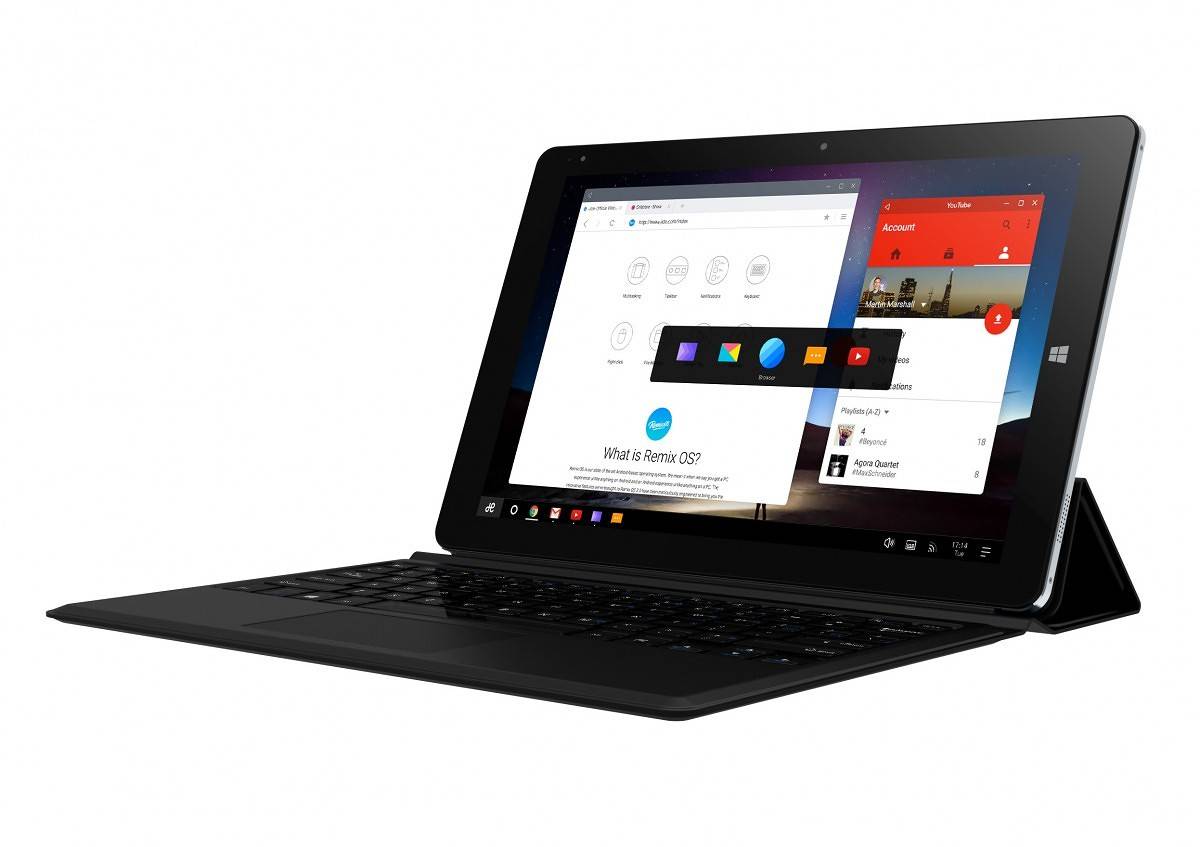 Android tablets are not getting any good press these days, and that's down to the really expensive pricing versus the less-than-exciting user experience you get for buying these slates. Google will try to improve that with the "multi-window" feature that will be launching with Android Nougat, which really aims to utilize the bigger screen real estate more. But as of the moment, you have to give it to Jide Technology because they are trying to revive the Android tablet market with Remix OS.
If you don't know about Jide Technology's Remix OS, better read up on it here. But to make a long story short, Remix OS gives tablet users a taste of multi-window, multi-tasking capabilities that stock Android just doesn't have. But it is still Android, and you get the beauty of the Google Play Store and being able to install all your favorite apps in the said platform.
Now Jide has been looking for manufacturers to carry Remix OS in tablet platform, and the Chuwi Vi10 is indeed a tablet that can also be useful as a netbook when you dock it with a keyboard accessory – at true 2-in-1 gadget. The Vi10 will have a 10.6-inch 1920×1280 display powered by an Intel Atom Cherry Trail X5 processor and an Intel HD Graphics Gen8 GPU. The one running Remix OS will have 2GB RAM and 32GB internal storage, a USB 3.0 Type-C port, and an 8,400mAh battery. This will retail for a very affordable USD$169.
A more robust version will run Windows 10, but that will have a slightly more expensive price tag at USD$239 – with 4GB RAM and 64GB internal storage. The tablet will be available in the Chinese market for sure, but we still have to see if the Chuwi Vi10 will make it to international resellers.
SOURCE: XDA