Tag: samsung galaxy s relay 4g
T-Mobile originally launched the Samsung Galaxy S Relay 4G back in September of last year. At the time the handset was running Android 4.0...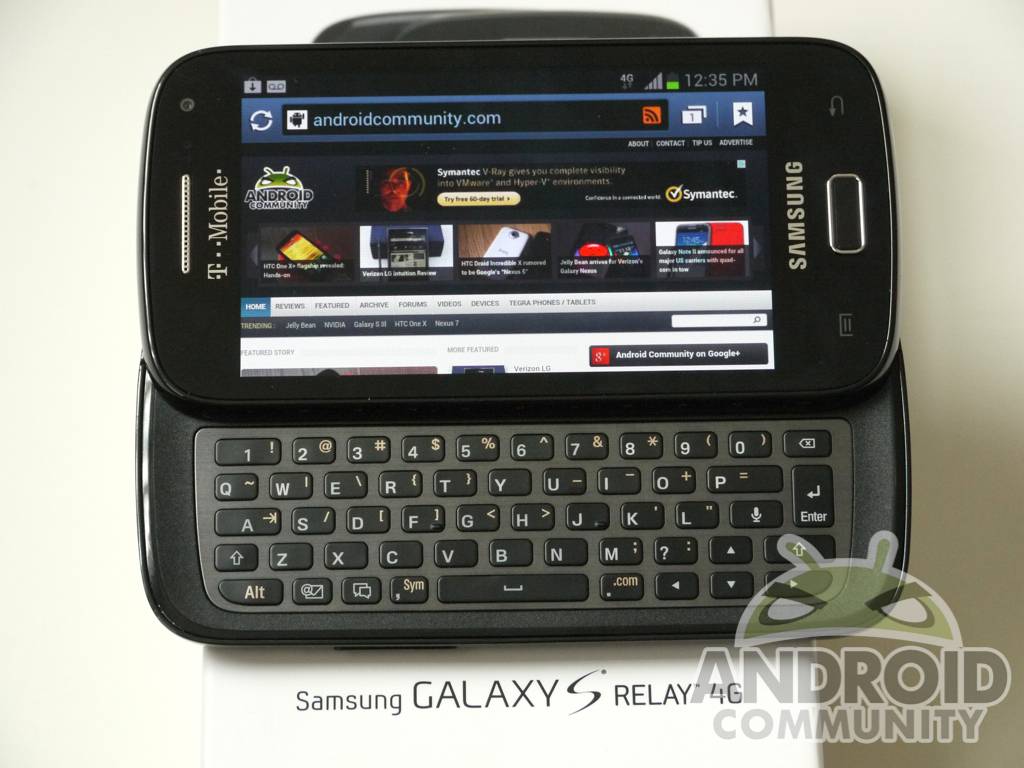 If you're in the market for low priced budget smartphone that has some quality specs and a hardware keyboard, we might have one for...