Tag: Anomaly Warzone Earth HD
The popular RTS tower defense, or rather, "tower offense", game has just gotten an upgrade and is heading to our favorite mobile platform. Anomaly...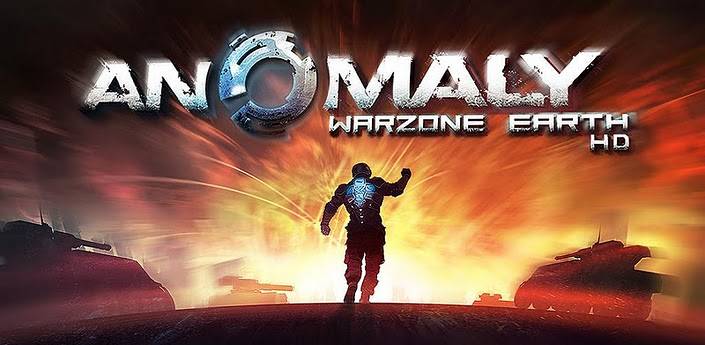 While Tower Defense games are hugely successful and loads of fun I can't help but feel like we have entirely too many. What we...