Tag: Android 3rd Party Applications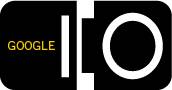 Hey everyone - I just got my Google IO registration email this morning.  I'm planning on attending and providing coverage (video and blog) the...
Congratulations to the Round 1 winners of the Android Developer Challenge. Out of the 50 winners, only 46 are listed because the other 4...