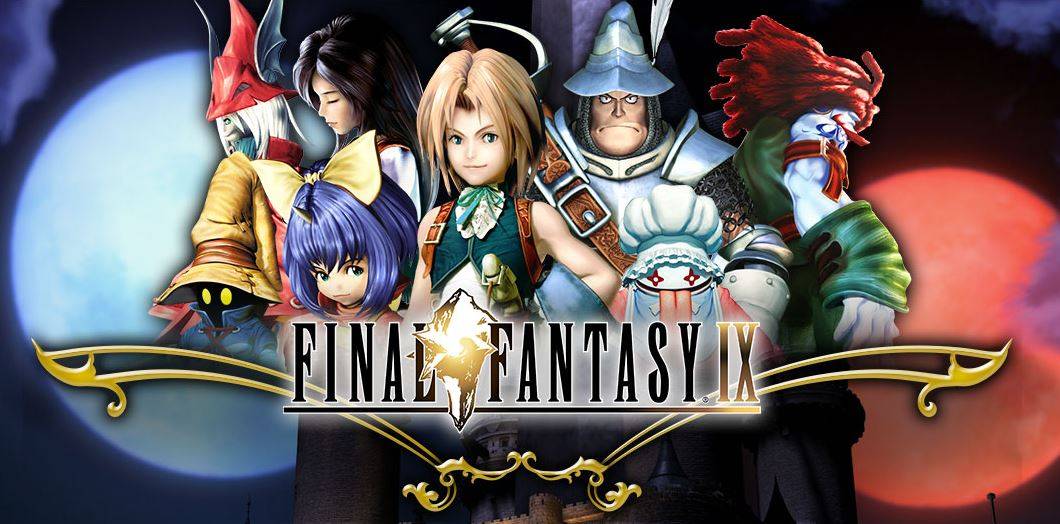 Final Fantasy IX was one of Square Enix's most memorable games of the series because not only did it tell a quite unique tale, but it was probably the last game to be rendered in 2D visuals and graphics before the famed franchise went 3D. Now, the Japanese gaming company is set to hit you with a nostalgia attack as it re-releases FF9 to PC and mobile – which includes Android, fortunately.
You will remember that Final Fantasy 7 was released, but it was only made available for iOS devices. Now we are set to get FF9, with full Android compatibility – well, that is, if your device is running Android 4.1 or later, and if your processor and graphics chip can hack it.
Get ready to run around that fantastical world with Zidane, Princess Garnet, Adelbert Steiner, Vivi, and the others. Just thinking about it gives me shivers of excitement already. You can be sure that Square Enix will still go with the patented ATB battle system, while bringing the controls over to Android.
Click above to see the familiar trailer. Don't expect this game to be free, it will probably be priced premium, although there could be a possibility of discounted pricing during the launch period, so watch this space.
SOURCE: Square Enix