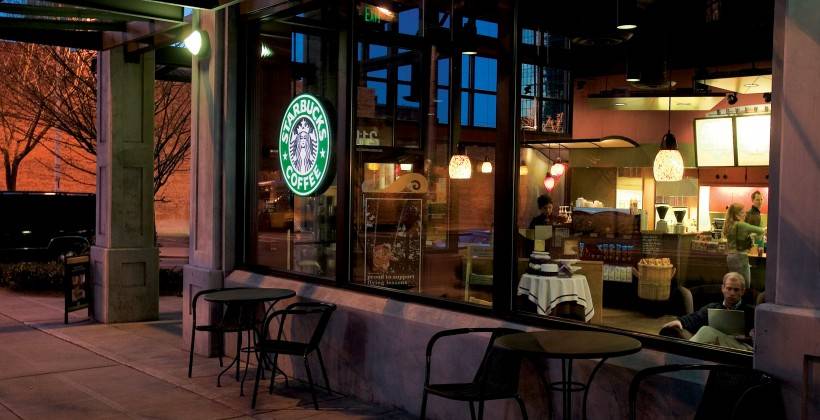 Soon tech-savvy Starbucks customers slurping both lattes and bandwidth will have their Internet lives a lot easier. Google is reported to be working on an app that takes out the drudgery from connecting and authenticating to the now Google-managed free Starbucks WiFi connections.
In mid 2013, Google took over from AT&T the job, and burden, of providing free Internet access to hundreds of customers across the country. This is, of course, not Google first attempt at trying to connect more people to the Internet for the very affordable price of free. The problem now is one of convenience. It takes a certain amount of time and effort, and maybe some hair-pulling, to get to a Starbucks access point, logging in, and waiting to be connected.
Being the efficiency-oriented engineers that they are, Google has wondered if it could do something to improve the process. Thus, this rumored WiFi app was born. Theoretically, the app can make use of something as secure, confidential, and unique as a Google account, one which most Android users will most probably have, to perform the authentication process in the background on behalf of the user.
Sounds pretty nice. Now the question is, when will we get our hands on it? Maybe never, as there is no guarantee that Google will make this a public thing. At the moment, the app is believed to be tested within the confines of Google's Mountain View lair. Though if the app does get officially launched, there is a possibility that Google could also do something similar for its other WiFi connections established with Boingo.
VIA: Engadget