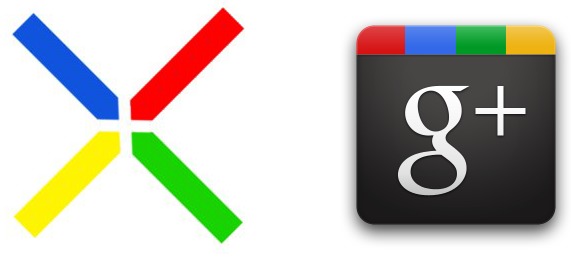 We have had our share of Google Nexus 3 news over the past few months but this sounds even better. The first big story was complete garbage, then news followed that Samsung would be building the next Nexus and it could be the Nexus Prime, but now we have something that might be on an entirely new level.
The Google Nexus + built by our favorite manufacturer HTC! First HTC made the Nexus One, then we got the Samsung Nexus S that could have just as easily been made by Motorola or Sony Ericsson. Latest reports suggest Samsung, HTC, or LG will release the next Google Nexus device. Now in case you missed it Google just announced Google+ to go head to head with Facebook and it is building traction. Sadly though HTC has just released the HTC Status also known as the Facebook Phone with a hardware button directing you right to your favorite social network, Facebook… errr is it Google+, I'm confused!
Could this seriously be a reality for Google and Android, soon or sometime in the future? What do you guys think? Would Google or HTC think about releasing a phone that will interact closely with Google + or is that still months and months away after + has grown and becomes a bigger social site. For now it is still in limited beta and invites open and close on a daily basis as they slowly let more users in. Google has a long ways to go before Google+ becomes what they plan it to be.
This story should obviously taken with a HUGE grain of salt or hand-full but here is the "source" just for kicks.
We saw the official series of Google phones. First, the HTC Nexus One, then the Samsung Nexus S. The third Nexus – Nexus 3 (name not finalized) will be manufactured by HTC and has the distinction of having a button to share on Google +.

PS: Can not display the official proof yet, but information from a Google employee"
I have to point out that the next version of Android named Ice Cream Sandwich is said to do away with hardware keys or buttons of any kind and will be purely touchscreen controlled. So how can we have a Google+ button on the device unless they plan to integrate it deep into the OS, and that idea is somewhat possible too I think. Either way this is just shenanigans for now but we thought you'd enjoy it. Feel free to check out the super secret source via the link below.
[via FrAndroid]