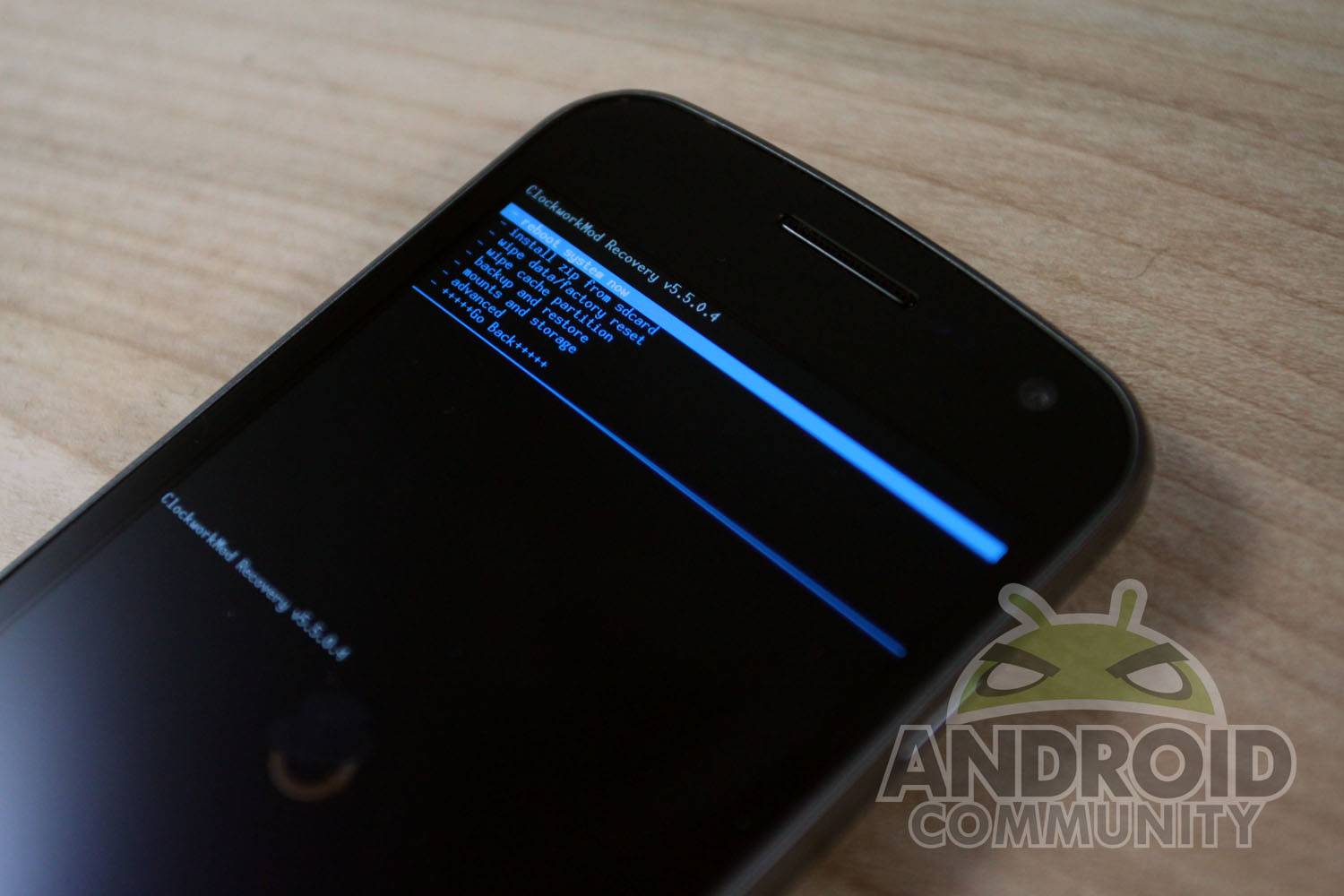 Did you know that your right to root your Android phone is actually protected by U.S. copyright law? It's true. In a 2010 revision to the Digital Millennium Copyright Act, the US Copyright Office granted an exemption that made modifying copyrighted software legal for the purposes of unlocking phones. This was mostly aimed at the iPhone (as Apple was trying to establish a legal precedent for suing its own customers at the time) but the exemption applies to any cell phone, including all Android phones sold in the United States. There's just one problem: the exemption wasn't permanent, and it's set to expire later this year.
The Electronic Frontier Foundation, a lobbying group dedicated to Truth, Justice and protecting the rights of Internet users and electronics owners everywhere, isn't down with that. They're petitioning the Copyright Office to make the exemption permanent, and expand the definition to "personal computing devices", neatly covering tablets, game consoles, PCs and almost anything else you can purchase at Best Buy. To help out, you can head over to their website and sign the petition, customizing your input for your own personal experience. Developers, academics, and plain old users are encouraged to send in their thoughts. Be quick about it, though: the application will close on February 10th.
You may be thinking that the DMCA and other restrictive copyright laws doesn't apply to Android because it's open source, unlike iOS. And in most respects, you're right – except where it isn't. All of Google's applications (Gmail, YouTube, the Android Market) carrier and manufacturer apps, and many Market apps are published as closed-source, copyrighted programs. Even some of the lower-level functions that manufacturers bolt onto Android's code are copyrighted and in some cases protected by patents. The exemption to the DMCA makes modification to any of those elements legal for the specific purpose of "unlocking" a phone, be it for use on another network or just to use custom software. Were the exemption to expire, any root or bootloader exploit used to run custom software could technically become illegal – and those who distribute modified code or the instructions for modifying it could face civil or criminal charges.
Rooting is one of the best parts of the Android ecosystem, for those who care to take part in it. Custom ROMs and many of the modifications we feature every week wouldn't be possible on some hardware without it. Please take a few moments of your time to help the EFF in its efforts to keep phone and tablet modification free and legal in the United States.
[via ZDnet]