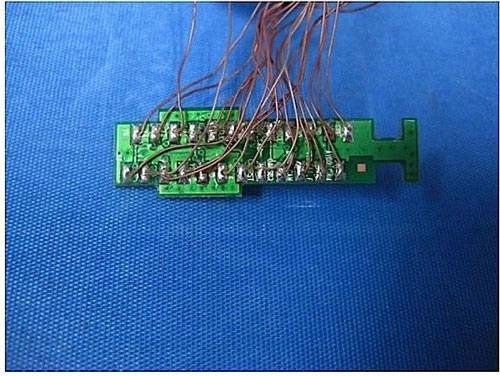 Like a bunch of you, we were excited at the prospect of the Adam tablet from Notion Ink. The thing looks really cool and has nice features. We were bummed that it kept getting delayed along the way to market though. Those delays finally disappeared not too long ago and the tablet landed in the hands of buyers all over the place.
The Adam tablet cleared the FCC this month and then quickly shipped out. What we didn't see when it cleared the FCC were the pics that generally surface along with the approval. The FCC has now posted up those pics of the Adam and Engadget says that the tablet is surprisingly ugly on the inside.
Apparently, some of the parts inside the tablet are soldered by hand and the connections aren't the best looking as you can see in the pics. I say if it works, I don't care what it looks like on the inside. Engadget reckons that the haphazard nature of the construction of the tablet may signal issues with build quality. Check out a couple of the pics and see what you think.