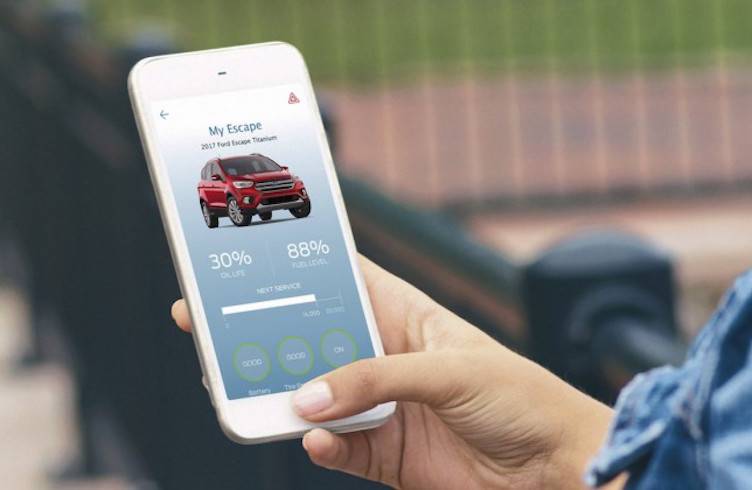 Ford's infotainment system has been around since 2007 but the American carmaker regularly updates it to keep up with the times. With the latest update, it integrates SYNC Connect to allow drivers more control of the car from their smartphones. First to use this app are owners of the latest Ford Escape. With the app, you can now connect your calendar and schedule with the SUV and do a remote start.
The SYNC Connect app makes it possible for you to unlock or lock the car. You can even check the condition of the vehicle and see current tire pressure, battery life, or oil and fuel levels. If you use the remote start, you can turn on the car before leaving the house or the office  so it will either be cold in summer or warm during the winter.
As with most car-connected and related apps, this one includes location services so you know where the car is when it's gone missing or when someone in your household suddenly decides to take the keys and run away. The Ford Escape's getting the updated SYNC Connect service is just the first but other models will soon be outfitted with the system.
Other features of this car technology system include active park assist, hill-start assist, driver alert system, blind-spot warnings, lane-keeping assist, forward collision warnings, and adaptive cruise control.
Meanwhile, the new Ford Escape compact SUV will be available with two EcoBoost engine options: 1.5-liters and 2.0-liters with Auto Start-Stop. This car boasts of about 4 to 6 percent fuel savings and brings about 180 HP and 185 lb-ft of torque and 245 HP and 275 lb-ft, respectively.
VIA: SlashGear