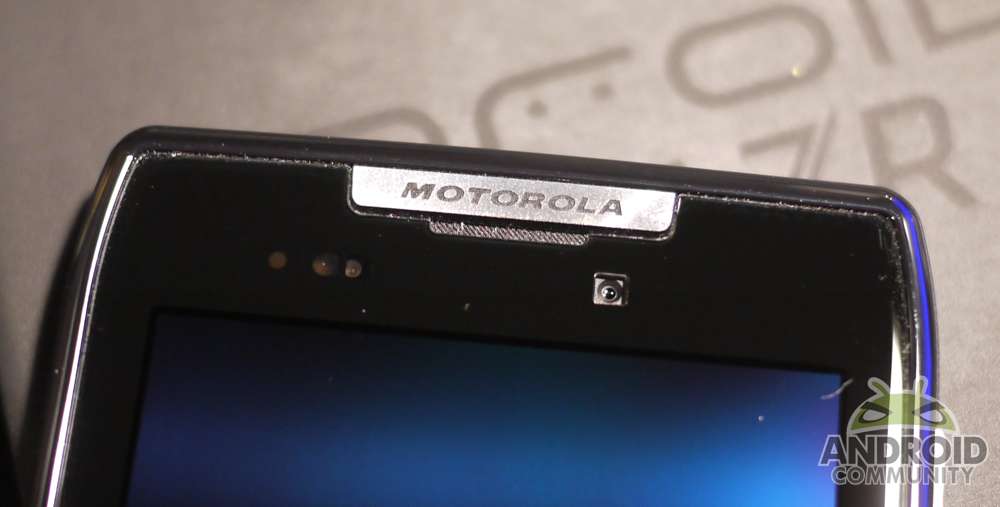 We've mentioned the large bugfix and software update for the recently released DROID RAZR more than a few times already. Earlier this week Verizon released the official documents and update details and mentioned it was rolling out. Most users haven't seen the update yet but today Motorola themselves have confirmed users should have started getting the OTA as of yesterday.
Along with improvements to that camera and 4G LTE connection we have plenty of changes. Not to be confused with the recent downtime experienced nationwide by all Verizon customers — the RAZR has had a few 3G/4G connection issues and they have been addressed in this update. Here are a few of the key important new features:
Data
Improved 4G data connectivity
Eliminated false SIM error messages
Improved performance for transition between 3G and 4G connections
Improved maintenance of network connection upon completion of a voice call
Enhanced Wi-Fi performance
Phone Stability
Resolved general stability issues in menu access. Browser, Phone Dialer, video playback and music player reducing Force Close errors and lockups.
Other
Improved readability for Lapdock email, SMS and social networking user interface menu items
Updated group message notifications
Motorola says to watch for the notification to hit your device and enjoy the latest update. We still aren't sure if this will break root access or some of the simple one-click methods available for whom it may concern. The update should be rolling throughout the holiday weekend but you can get a head start by going to settings > menu > about phone > check for updates and give it a go today. Let us know if any problems arise in the comment section below — we know Motorola is known for sometimes causing more issues than they fix.
[device id=1739]
[via Motorola]