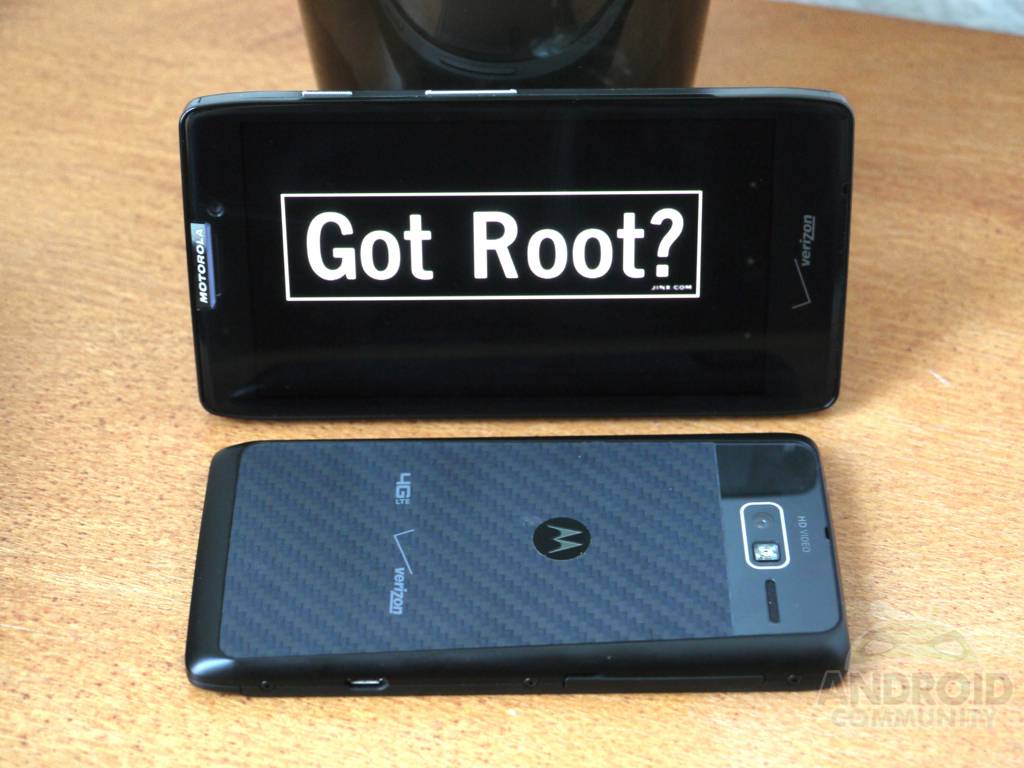 If you're a fan of Motorola hardware but have been holding out on their recent line of smartphones we have some good news for you. The new and impressive line of RAZR phones, and the AT&T Motorola Atrix HD have all been rooted. Good news right? Now we just need those bootloaders unlocked. More details available below.
Those awesome developers at XDA have been working hard on a root exploit for the latest round of Android 4.0 Ice Cream Sandwich powered Motorola device, and today they've delivered just that. Thanks the the speedy developer @djrbliss you can now root that shiny new DROID RAZR M, the RAZR HD when you get it in a few days, or that awesome Motorola Atrix HD among others.
As usual this is something you'll be doing at your own risk since it voids the warranty. If you don't know what root is you probably shouldn't proceed either. What we have here is a standard 1-click (or a few clicks) root method for the new Motorola smartphones. You'll need to hit this XDA thread for all the details.
You'll essentially just need a Motorola device, a Windows PC, and a few quick files and you'll be up and running with root privileges in no time flat. Comments suggest the entire process is just a few clicks and will only take a minute or two. You'll need to download the Motofail2go_windows.zip file, unzip it, download the latest Motorola USB drivers and follow a few simple steps. This same exploit will also work on the Motorola PHOTON Q, RAZR i and international RAZR HD's. Give it a try and let us know how it goes. As always, proceed with caution. Hit the XDA link above for details or help.
[via Droid-Life]