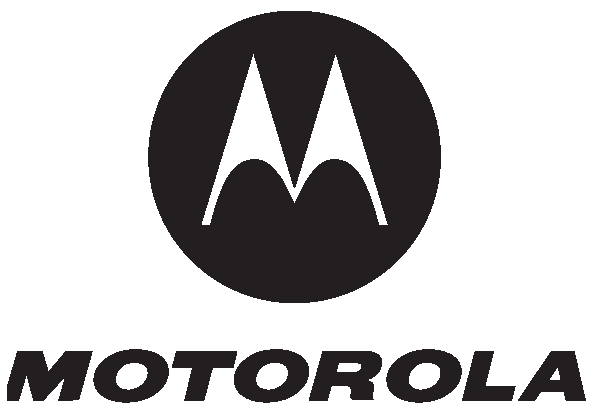 This week at CTIA we heard word of a currently in development Motorola printing application that will be coming to Android this year. The application is pretty basic and will allow users to print Microsoft Office documents, PDF, and graphics to any PostScript printer on the same local-area network as the device.
Motoprint is currently in beta, and is it's own application. Not being integrated into other apps, the user will have to open the application, select the document, and print from their devices. There is even a Google Map view of all local printers, which would be extremely helpful for campus-wide WiFi printing.
No word yet on a price, but if everything goes as expected we can expect to see it show up in the Android Market before the end of 2010.
[Via PC Mag]