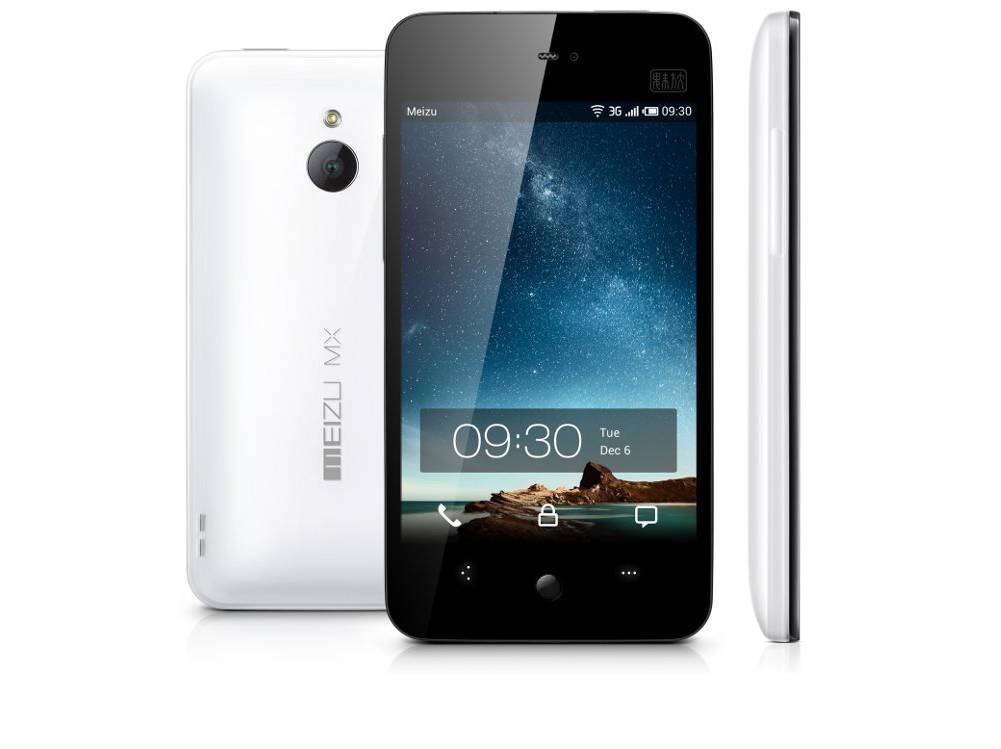 The Meizu MX finally launched today in China and Hong Kong to great fanfare. Pre orders have been offered and strongly encouraged since December 15th in an effort to quell the very large crowds that waited to buy a M9 last year. Stores notified customers that had pre-ordered the phone, last month, to come in and pick them up. Crowds appeared outside the stores today nonetheless, though not as large in number as last year.
A lot of the buzz is about the new 1.4GHz processor (up from 1GHz on the M9), and the screen which moves up to 4 inches from 3.5. The phone bears a strong resemblance to the iPhone from a short distance away, though it uses Android and a custom Meizu skin over Android. It is rumored that the OS will be upgraded to Ice Cream Sandwich later this year. Meizu has also confirmed users can in the future choose stock Android, or the Meizu UI build versions for future purchases.
Production at Meizu is ramping up to meet the huge demand. Customers who have not placed their order are encouraged to do so now to be guaranteed one by Chinese New Year which is on January 22nd. As production increases Meizu is stating that most customer orders will be satisfied by the end of January.
Are you one of the many that waited in line, or will you buy one online when you decide if it's right for you?