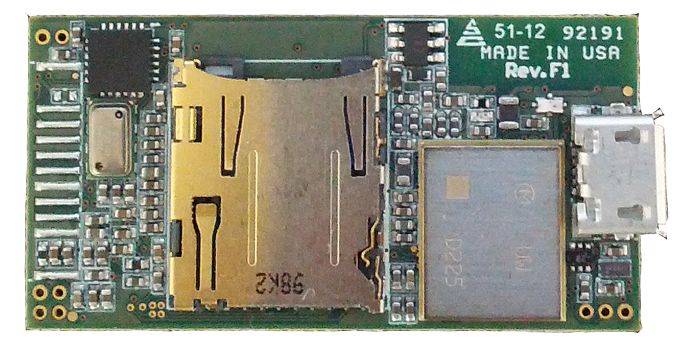 A company you've probably heard of before called Always Innovating is working on a pretty awesome little project for smartphones. It's called the MeCam and is essentially a mini helicopter they're calling a Nano-Copter complete with video recording and streaming capabilities. The MeCam is designed to follow you around and record every moment. You can stream that video right to your Android phone and even share it to your social site of preference or YouTube.
This is instantly one of those "shut up and take my money" devices because it looks awesome. One of the biggest features that sold us instantly was the two ways in which the MeCam operates. No controls are needed and you simply use voice-commands for operations and maneuvers. The second being their "follow me" feature where the Nano-copter will literally follow your every move once synced to your smartphone.
The best part about this quadcopter is Always Innovating hopes to eventually sell this unique device for just $49. So how does it fly? It launches from your hand and will hover instantly using the patented 3 stabilization algorithms. Two which are auto-pilots, and the third being an impressive video stabilization feature. This is how it manages to always stay upright, level, and hover with ease. Check it out:
The MeCam will be your own personal paparazzi, or your cheaper alternative for Google Glass – since that will be costing an arm and a leg. If you want to record your every moment on vacation with ease, the MeCam could do just that. Sadly we have no details on battery life or camera quality, but the device runs with a 1.5 GHz Cortex-A9 processor, 1GB of RAM, micro-SD for storage, and WiFi/Bluetooth is also on board. The company hopes their initial design and multiple models with varying camera capabilities and battery life will hit the streets in 2014. Pretty neat right?
[via Liliputting]