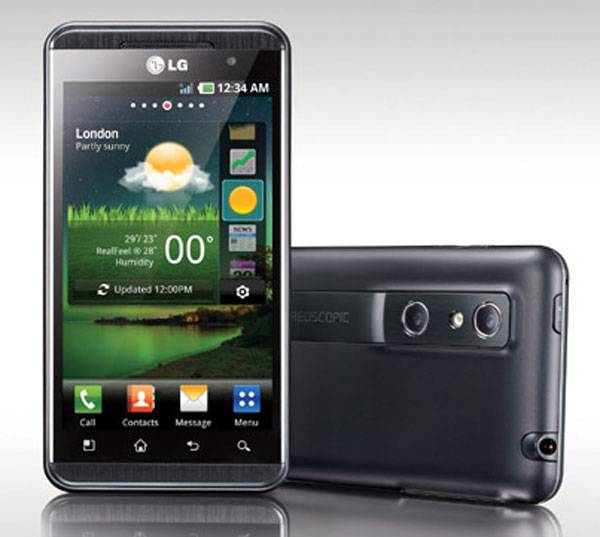 LG has a cool new game conversion engine to unveil at IFA 2011 in Berlin next week. The new game engine claims to be the world's first 3D game conversion engine for smartphones. The conversion engine is OpenGL-based 2D to 3D conversion. The conversion engine is part of the effort by LG to expand the amount of 3D offerings to push the adoption of 3D devices like the Optimus 3D.
The new 3D converter will be released in the first Maintenance Release (MR) for the Optimus 3D that will land starting in October. The exact date that the MR is offered to users of the smartphone will depend on the carrier. The converter will benefit the user and the game developer according to LG. Smaller game devs will be able to convert 2D games to 3D without needing to make an investment in people and tech.
The smartphone user will get to play existing 2D games in 3D at no charge. The games will be able to be switched back to 2D simply by turning off the converter. The converter will automatically scan the 2D games that are launched to see if they are on the list of 2D titles optimized for 3D conversion. If it is on the optimized list it will be converted. The conversion engine will be shown off at IFA 2011.