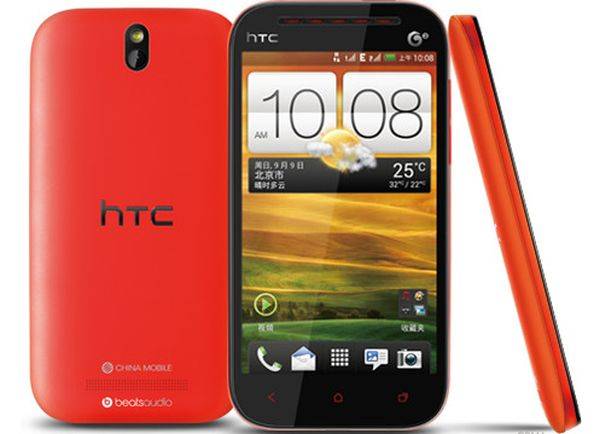 The folks from HTC have been hard at work designing a few new budget aimed smartphones for their Chinese market because we have three new phones to show you today. While this was supposed to be HTC's rebound year where they released less phones and focused on quality we've still seen quite a bit. Below is three brand new decent looking devices headed to China.
Out of the blue with no announcement or warning HTC China added three brand new "One" series smartphones to their website. Those being the HTC One SC, SU, and the ST. Pretty interesting to say the least — and we're certainly not fans of the naming scheme. We're not sure of HTC's plans to help improve 2012 but this could be a sign of what's to come.
HTC has an event scheduled for September 19th, and we'll have all the details when that day comes. We've heard rumors of a new 1.7 GHz quad-core One X+ but these new phones we're seeing today might show a different, more budget aimed approach. Here's the new phones:
The HTC One SU is the first smartphone to appear (top image) and has a rather odd design. I like the large HTC letters across the back but that's all the praise I'll be giving. It rocks a 4.3-inch WVGA (480 x 800) display, a 1 GHz CPU, 1GB of RAM, 4GB internal storage, micro-SD, 5 megapixel camera and only Android 4.0 ICS. Pretty mid-range at best.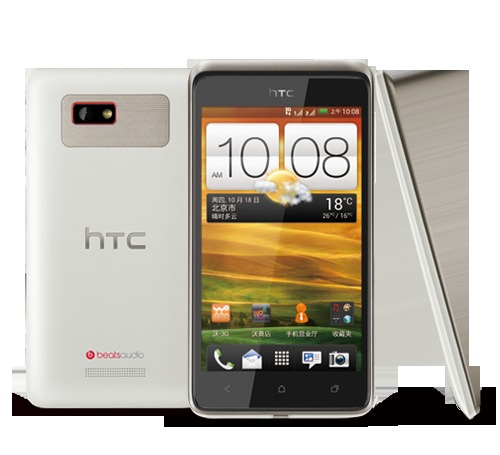 Then what you see above is the One SU which is essentially the same phone as the one above regarding specs. A single-core 1GHz CPU, 1GB of RAM, 4GB ROM, 1,800 mAh battery and the same low-res 4.3-inch display. Its design is a bit more plain and should probably appeal to more users.
Then the last of the three is the new dual-sim HTC One ST which is the best of the three, while looking like the cheapest if you ask us. Again the ST has the exact same mid-range average specs as the two devices mentioned above only it has a dual-core 1.0 GHz CPU instead of a single-core, then it also offers dual-sim options for those in need. Oh and it has a sweet Candy Apple Red color too.
For now we can't be certain what HTC is planning for the US markets, but this looks to be what the Chinese marketplace will be getting from the "quietly brilliant" company. You can see more on their Chinese website by clicking here.
[via PhoneArena]