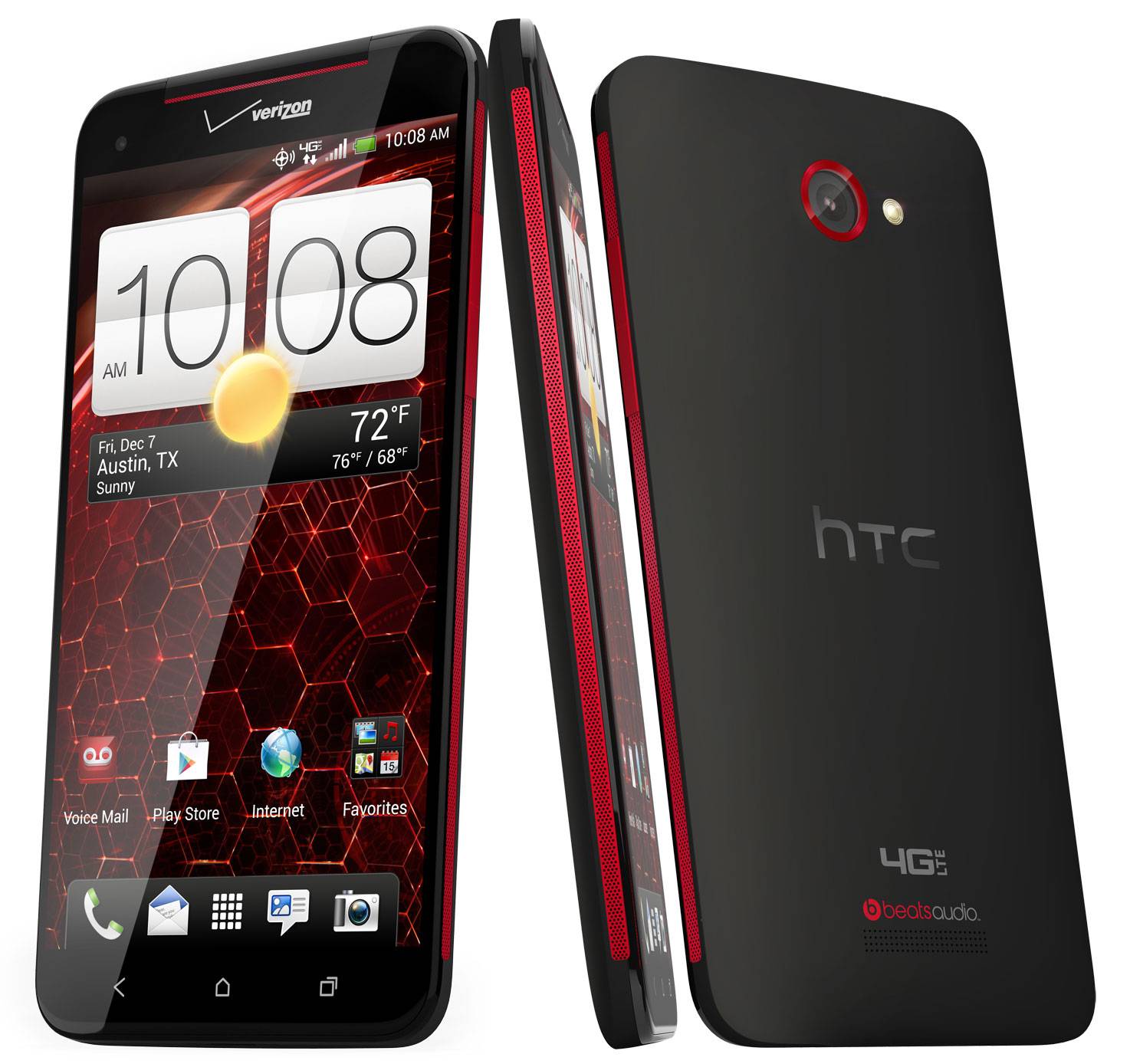 Today HTC and Verizon have just announced their newest smartphone to grace their network and the growing phablet trend. That being the often rumored and leaked daily HTC DROID DNA. This new 5-inch 1080p smartphone looks quite impressive, but we already knew just about all the specs thanks to countless leaks. This is HTC's latest innovation and clearly their flagship smartphone. Read on for full details.
Today in NYC HTC has just announced the new DROID DNA. We can see now why Verizon passed on the HTC One X, and instead opted or for what appears to be the exclusive US carrier of this new smartphone. Sadly we wish this awesome handset would reach all carriers, but that won't be the case like the Galaxy Note II. HTC's tossed together some of the best technology in all aspects of mobile to create one stellar handset. All the leaks were accurate and here's the official details of the all new HTC DROID DNA.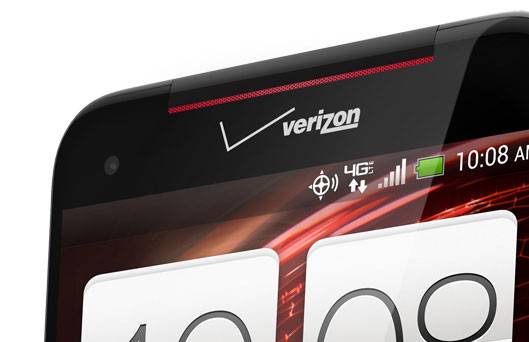 The DROID DNA works with the first of its kind 5-inch 1920 x 1080p full HD SLCD3 display that absolutely looks gorgeous. That brings the pixel per inch up to 440, making this way higher than anything else to date and out-retina's Apple by a long shot. Under the hood is another brand new option, that being Qualcomm's 1.5 Ghz Snapdragon S4 Pro quad-core processor. HTC's confirmed 2GB of RAM, 16GB of storage but sadly no micro-SD slot. This is becoming a theme, leaving out the micro-SD slot, and I'm not a fan. We get the the usual impressive 8 megapixel camera and HTC Imagesense chip, then they've added a wide-angle front camera. The widest front shooter on any smartphone able to fit 4 users in a video call. And the last bit of details is a 2,020 mAh battery. This is another fail by HTC. The original Galaxy Note was 2500 and still not big enough, now the Note II is 3,100. HTC won't win in that department. HTC's taking it to Motorola by stating, "We've built the ultimate DROID."
The phone is actually not much wider than the HTC One X, and instead just gets a little taller so it won't be so difficult to hold in your hand like some other phablets. The sides actually house the speaker grills, and the dual-amp design gives an additional built-in 2.55v amp for headphones, and external speakers. The other star of the show here is of course Android 4.1 Jelly Bean, although we have HTC's usual Sense UI 4+ on top. We'll be digging into Android 4.1 with all the Sense + changes, taking a look at the hardware, and getting plenty of hands-on video and pictures shortly so stay tuned for our initial thoughts and first impressions.
HTC's pulled out all the stops with the DROID DNA, but we'll have to wait and see if this can pull them out of their current slump. This phone looks absolutely stunning so we can't wait to get our hands on it for a full review. Sadly we aren't happy about the lack of SD, and that small battery. Good news is pre-orders are available starting today, with the device hitting the streets November 21st for $199. Video coming soon!